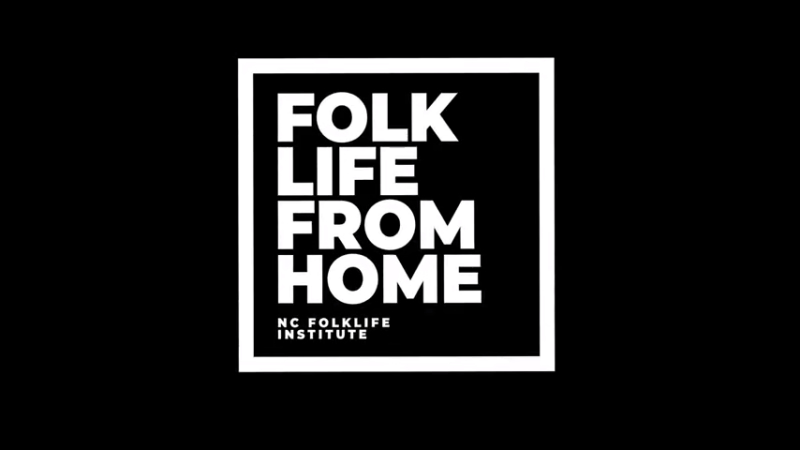 The North Carolina Folklife Institute recently featured the girls on their Youtube channel.
During the video the girls offer examples of three different types of Appalachian music: gospel, fiddle tunes, and traditional songs that have been passed down through the generations.
I hope you enjoyed the video! The girls are honored to be part of the NC Folklife Institute's series Folklife from Home.
If you'd like to pick up a cd of from the Pressley Girls go here.
Tipper
Subscribe for FREE and get a daily dose of Appalachia in your inbox