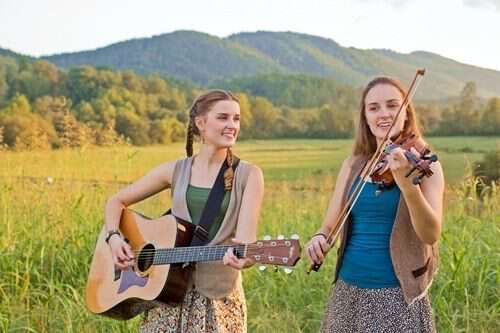 On Friday the girls and Paul got together with some old friends to make music.
Wayde Powell II was a close friend of Pap's. Wayde used to own a recording studio and he helped The Wilson Brothers with recordings back in the day.
Wayde's son, Wayde Powell III is a few years younger than Paul and has a true gift of music. You might remember when I shared Wayde II and Paul playing "Summertime and the Living is Easy" a few years back. (If you missed it you can go here.)
Another old family friend, Sam Ensley, had the perfect place for the day of music making: The Historic Union County Courthouse.
Check out this video that Paul filmed from the day.
I hope you enjoyed the music making!
Tipper
Subscribe for FREE and get a daily dose of Appalachia in your inbox