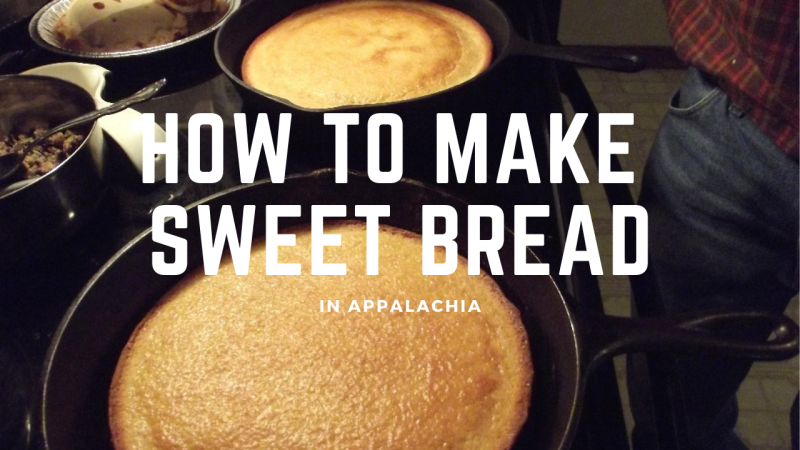 In the video I'm sharing today I show you how to make Pap's recipe for sweet bread. He had fond memories of his mother making it for him when he was a child and I have fond memories of Pap making it for me!
I hope you enjoyed the video! Have you ever had sweet bread?
Today's giveaway is something I've been working on—an ebook filled with ten of my favorite Appalachian recipes.
To be entered in the giveaway leave a comment on this post. *Giveaway ends November 12, 2020.
Help me celebrate Appalachia by subscribing to my YouTube channel!

Tipper
Subscribe for FREE and get a daily dose of Appalachia in your inbox