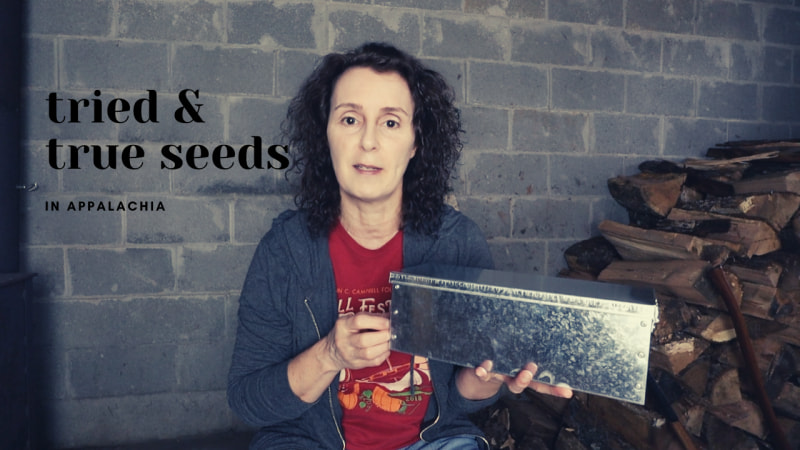 On the cold days of winter my mind turns to spring vegetables and warm summer soil.
I've been keeping warm by the woodstove while I plan this year's garden.
Watch my latest video to hear about the tried and true seeds we plant every year along with a few new things I want to try.
Have you started dreaming about this year's garden? Hope you'll leave a comment and share your tried and true seeds to grow every year.
Help me celebrate Appalachia by subscribing to my YouTube channel!

Tipper
Subscribe for FREE and get a daily dose of Appalachia in your inbox