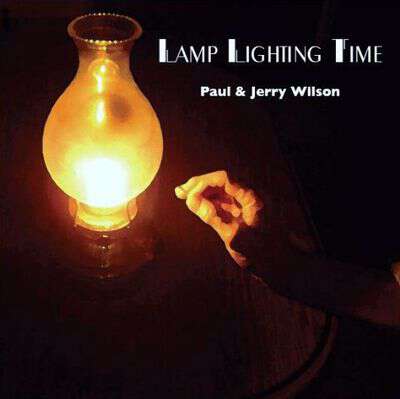 I'm finally ready to announce The Texican a.k.a. Pappy's Spread the Love prize! It's Paul and Pap's latest cd-Lamp Lighting Time! I know I'm prejudice-but the cd truly is a work of art-just a pleasure to listen too.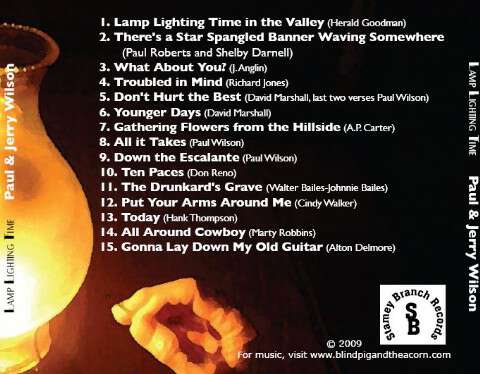 Many of the songs featured on the cd can be found on the player up in the right hand corner of this page. A few I've featured in past posts-Lamp Lighting Time In The Valley and Down The Escalante come to mind.
So for all you folks who have been waiting on Down The Escalante and Younger Days-your wait is up! If you're interested in purchasing a cd-they are $13.00 each which includes shipping and handling.
You can pay by Paypal (send payment to [email protected]), money order or personal check (email me for the address to mail the check/money order to).
Tipper
p.s. Just had to tell you-the hand on the cover of the cd is Pap's-so neat!