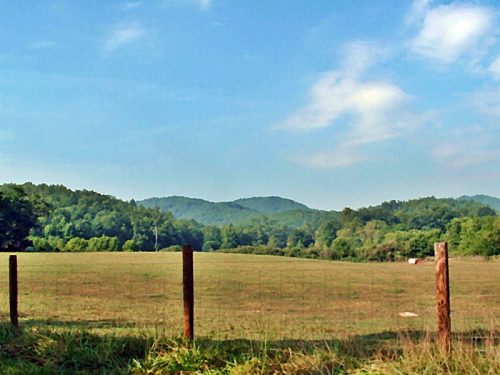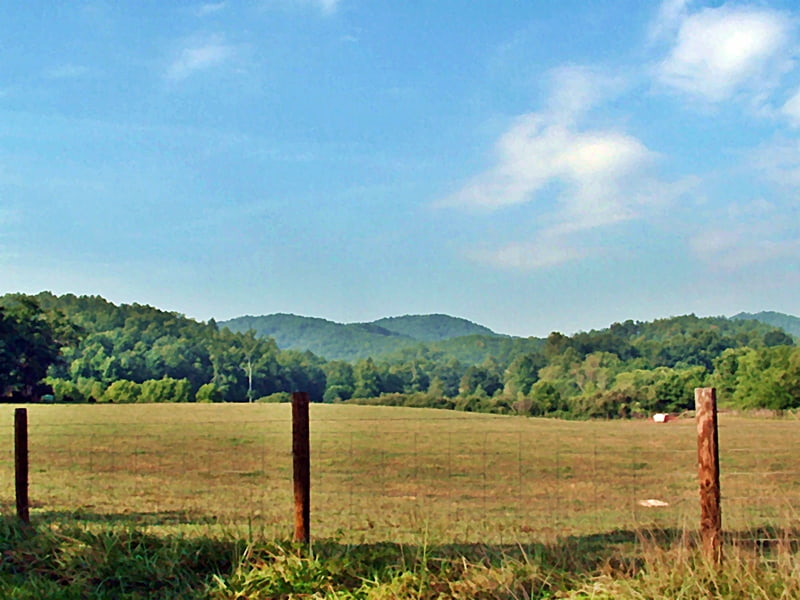 Thankful for the sunshine
Thankful for the rain
Thankful for the snowflakes
For the flowers in spring
Thankful thou will answer
When in trouble I pray
Thankful dear Lord everyday
I know I'm unworthy but
Thankful am I to know
I'm thy servant
Thou won't pass me by
Thankful for the heartache
Thankful for the pain
Thankful for faith
Lest my prayers be in vain
Thankful for the tear drops
That appear when I weep
Thankful for the smile when I sleep
—Ira Louvin
I've been especially thankful lately. It'd take forever and a day for me to actually list what makes me feel grateful. I'll just say it spans from the big things like my faith and my family to the little things like the bees that buzz about my garden and the lizards that scurry out of my way on the back deck.
Pap taught me so many things, again it would be hard to list them all, but learning to be thankful for the life I live is one Pap lesson that has served me well over the span of my days and seems to be more meaningful the older I get.
Back in April Paul shared Ira Louvin's song "Thankful" on the Blind Pig and The Acorn YouTube channel.
Hope you enjoyed the song!
Tipper
Subscribe for FREE and get a daily dose of Appalachia in your inbox