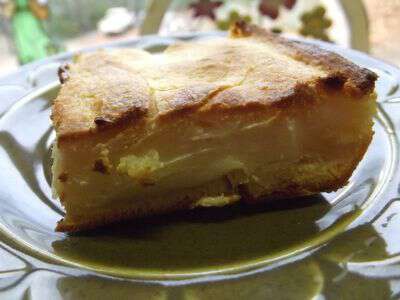 I first noticed this recipe for Cream Cheese Danish when the girls were in 2nd grade or 3rd grade. Their class made cookbooks. I can't remember now if it was a fund raiser or Christmas presents for parents, but the recipe was in the book.
8 years later I finally tried the recipe and after I tasted it I decided I should have made it much sooner.
You need:
2 10 oz cans of crescent rolls
2 8 oz packs of cream cheese
3/4 cup sugar
1 1/2 teaspoon lemon juice
1 teaspoon vanilla
2 teaspoons sour cream
For icing:
1 cup confectioners sugar
1 tablespoon milk
1 tablespoon butter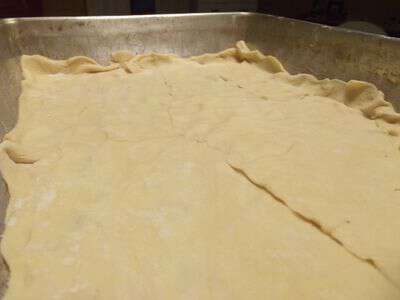 preheat oven to 350
grease a 9 x 13 baking pan
line the bottom of the pan with one can of the crescent rolls-I sorta flattened mine together into a large square before I put them in the pan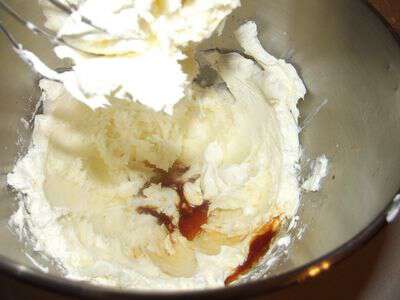 mix together the cream cheese, sugar, lemon juice, vanilla, and sour cream
spread the mixture evenly over the crescent rolls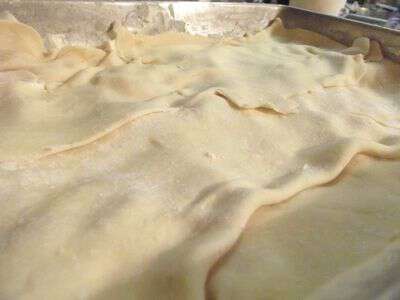 top mixture with the other can of crescent rolls
bake in 350 oven for 20-30 minutes or till light golden brown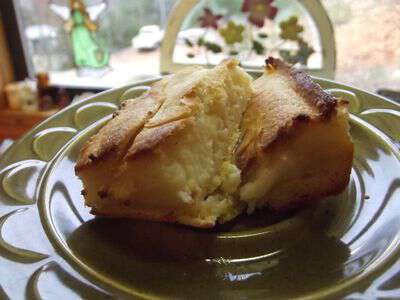 The recipe called for mixing the confectioners sugar, butter, and milk together to drizzle over the danish, but I didn't even bother with it. They were so good they didn't need any icing.
Tipper