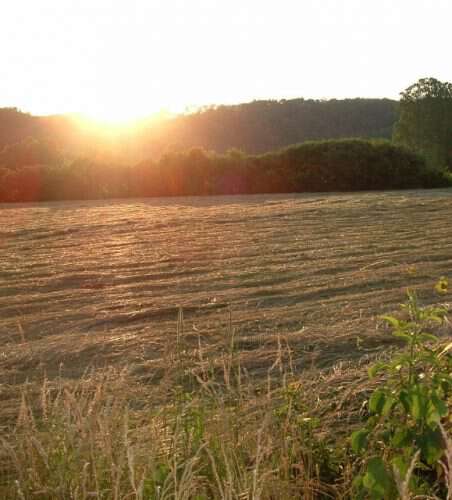 Time for another Appalachian Vocabulary Test.
Blackberry winter
Blow
Blue john
Boot
Brought on
Budget
Bumfuzzle
Buss
Bust a gut
Branch
Blackberry winter-the last cold spell in the spring "I was all ready to go barefoot for the summer and then blackberry winter showed up."
Blow-to brag or one who brags "Everybody knows he's the biggest blow in the county."
Blue john-milk (skim) "Hope Ole Bessie get's healed up for I need some blue john."
Boot-extra item given when making a trade "When I traded Ole Bessie to Uncle Ronnie I made him give me his 4-10 as boot."
Brought on-caused, self inflicted "She brought on all that trouble by marrying that sorry man!"
Budget-luggage "Put my budget in the back room."
Bumfuzzle-confused or puzzled "Politicians bumfuzzle me to no end."
Buss-kiss "Come over here and buss your Granny."
Bust a gut-laugh, eat to much, work extremely hard "Every time I sit down to Sunday dinner I bust a gut." (Pap uses this one all the time)
Branch-small creek "Yellow root grows down by the branch."
There are three words in this set I've never heard-blue john, budget, and buss. I wonder if the words are common in a different part of Appalachia or maybe the words were used farther back in time? All the rest I hear on a regular basis.
Hope you'll leave me a comment and let me know if you knew any of this month's words.
Tipper