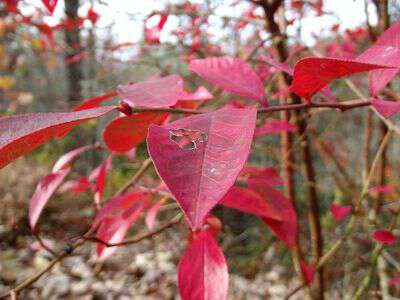 It's time for this month's Appalachian Vocabulary Test-take it and see how you do.
Gald
Galoot
Garb
Gather up
Gob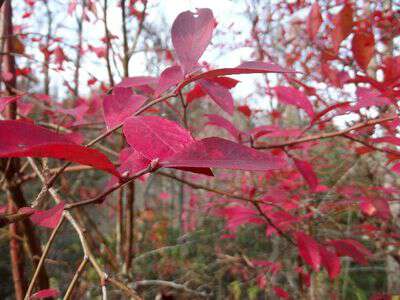 Gald: to chafe; to get blisters. "If you don't put some socks on with them boots they're going to gald your feet and you'll be wishing you listened to your Momma."
Galoot: an older man who acts like a fool. "You big galoot, you should have known better than to go down there telling our business. Now everybody'll be talking about us."
Garb: clothing. "Get your garb on. I'm going into town directly and I know you'll be wanting to go."
Gather up: to assemble; to collect. "Every Saturday night they're gathered up down there a drinking and a carrying on like you've never heard." or "You better gather up some water. I heard a bad storm is coming."
Gob: a large of amount of something. "I picked a gob of mustard greens and cooked them for supper the other night. You should have come on over like I told you to. I believe they were the best I ever made."
I hear galoot and garb on occasion. I hear all the other words on a regular basis here in my area. How about you-how did you do on the test?
Tipper