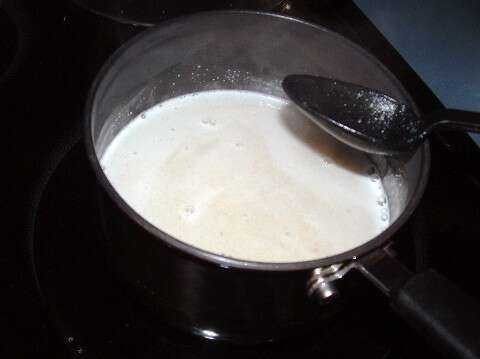 One way our ancestors used cornmeal-was to make mush. Folks think of cornmeal mush as a breakfast food comparable to grits, however in Paps family it was often eaten for supper as well.
Cornmeal mush was an inexpensive food to make (actually it still is). We've already discussed what an important crop corn was-most folks had cornmeal on hand and they for sure had the other main ingredient-which is water.
The Deer Hunter's Aunt Wanda still cooks cornmeal mush. She said she's liked it since she was a little girl-cornmeal mush is a comfort food for her as it reminds her of her childhood. Last time I was at her house she made mush for breakfast, it was very good.
Cornmeal mush is easy to make-anyone who's made grits already has it down pat. Aunt Wanda said in the old days sometimes folks would sift the cornmeal to get the bigger pieces of meal out-of course this was during the time when everyone's cornmeal came from a gristmill and was a coarser texture-that isn't a problem with today's store bought cornmeal.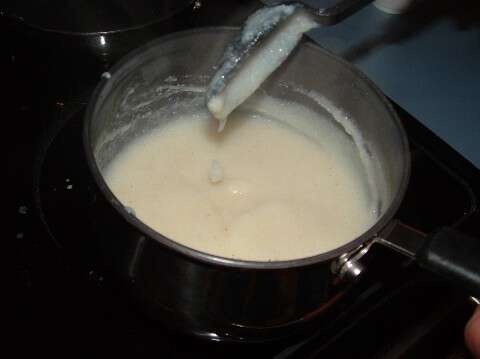 To make cornmeal mush:
Bring 2 cups of water to a boil
Add a pinch of salt
Pour 1 cup of cornmeal into the boiling water while stirring the mixture
Continue cooking until thick
You can add butter, sugar, syrup or whatever pleases you to the mush
Pap's mother often cooked cornmeal mush and then poured it into a container to set up. She then sliced the firm mush to fry it for supper. Pap said it was sorta like pancakes as they would pour syrup over the fried mush. (in those days sugar cane syrup was what most folks had in this area of Appalachia)
Ever had cornmeal mush?
Tipper