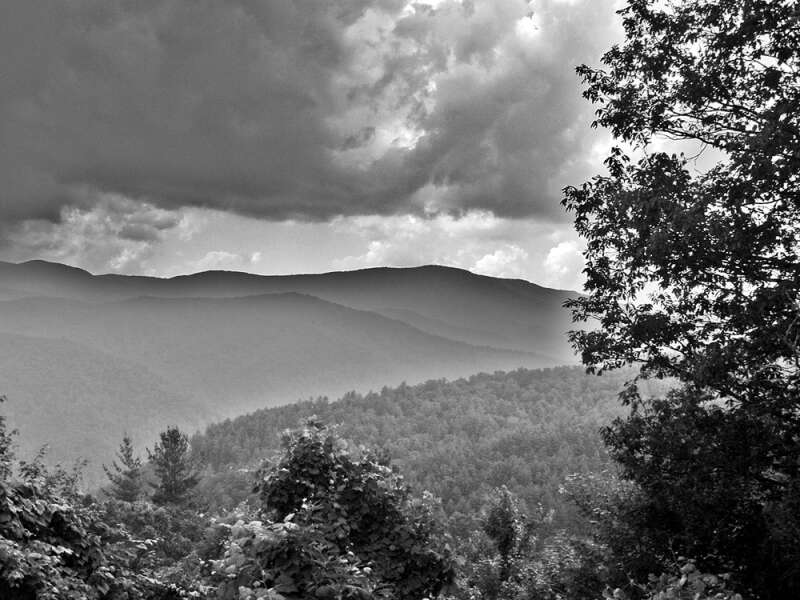 This time of the year I start listening-hoping to hear the first Whippoorwill of the season. I grew up hearing Pap tell a story about the Whippoorwill.
In days gone by, the story was quite popular in our area-so popular a man once came to record the story-straight from the source as they say. Pap was lucky to hear the story from both-the source and the recording.
Old Man Jeff Dalrymple told the tale. He claimed to have been responsible for choking out  the Whippoorwills in Bellview(a local community). According to Pap, at one time, Whippoorwills were so plentiful, that fox hunters claimed they interfered with their hunting.
Old Man Jeff and his brothers were out fox hunting one night-and the Whippoorwills were so loud they couldn't hear the dogs running. Old Man Jeff told one of his brother's to pull out his shirt tail and tie a knot in it-to choke the Whippoorwills. As soon as he tied the knot the birds quietened a bit. Old Man Jeff told him to tie another one-and the birds got even quieter-Old Man Jeff instructed his brother to tie one more knot-as he tied the last knot-all the Whippoorwills fell out of the tree dead! And there hasn't been a Whippoorwill in Bellview since.
The story or should I say "tall tale" is funny enough-but Pap says the recording is even funnier. At the end of the tape-you can hear a lady say "anybody who'd believe that is standing on their head" then you hear the interviewer ask who the lady is-and Old Man Jeff says "That's my crazy old woman she don't believe nothing!"
I love hearing the call of the Whippoorwill-it's kind of eerie and lonesome. Seems each year I hear them less. Today I was surprised to learn the population has decreased by as much as 80% in some areas-no wonder I'm not hearing them as often.
Do you like to hear Whippoorwills? Have you ever heard one?
Tipper