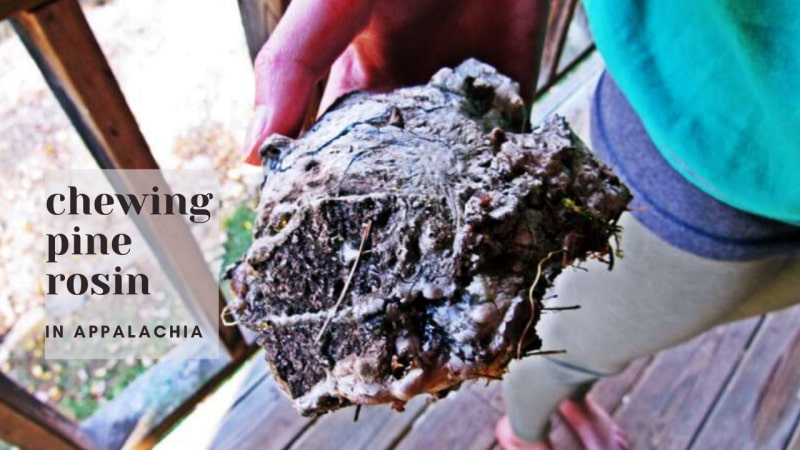 I talked about pine rosin in my latest video. Pap told me folks used to chew it like gum when he was a boy, but I never got my nerve up to try it!
Have you ever heard of chewing pine rosin?
Help me celebrate Appalachia by subscribing to my YouTube channel!

Tipper
Subscribe for FREE and get a daily dose of Appalachia in your inbox