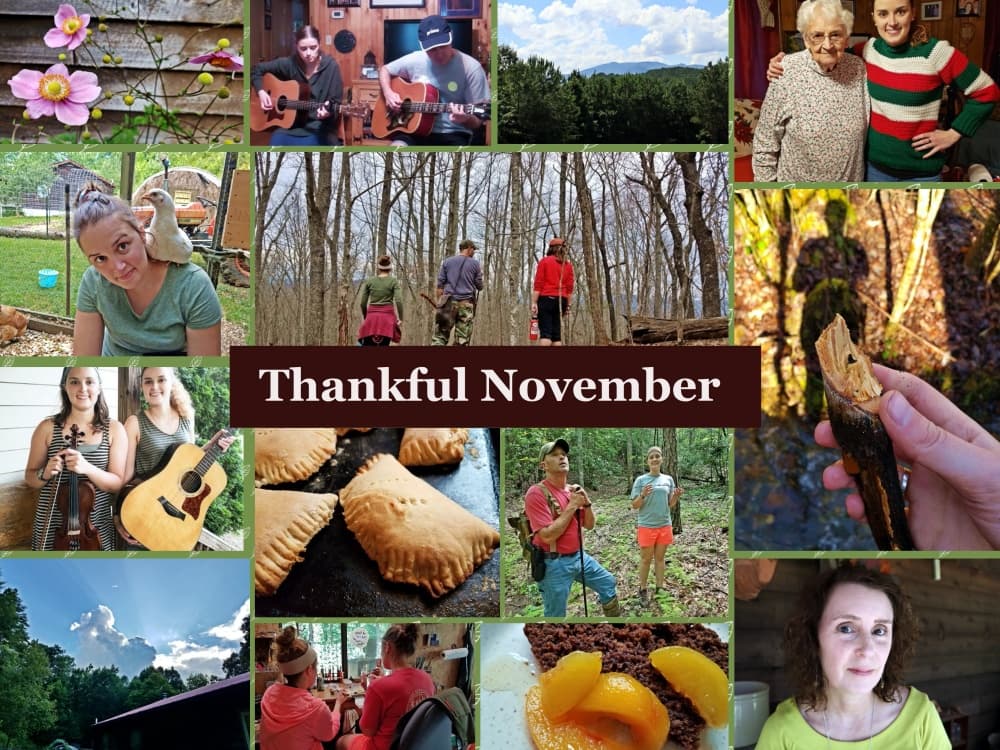 "One important pastime for mountain people was shooting matches, and one of the most popular types was the turkey shoot. It was popular not only as entertainment, but also as a way for the sponsor to make a little money.
In the earliest shoots, the participants would actually shoot with flintlock or caplock rifles, in turn, at a live turkey, and the one that killed it first won the match and the turkey. Later, people began shooting at targets with shotguns and the prizes were live turkeys. More recently, with fewer and fewer turkeys being raised and the almost universal shift to shotguns instead of rifles, turkey shoots have been used more as fund-raising events with the prizes ranging from hams to bags of groceries to cases of beer and soft drinks. If any turkeys are involved, they are usually frozen, the winner often receiving a coupon which he can redeem for the prize at a local participating grocery store. The targets the contestants shoot at are usually three-by-five index cards (one card per man per shot), and the winner is determined either by counting the number of shot each gun put through its card, or by measuring to see which man's gun put a shot closer to an X drawn from corner to corner on the card. Matches can go all day. The sponsor announces at the beginning of each match what the prize is going to be ("We're going to shoot off a ham now") and how much it will cost to enter (usually one to two dollars per chance). The men who want to shoot pay the entry fee, and when enough have entered to pay for the cost of the prize and earn the sponsor a few dollars profit, the contestants step up to a rail and shoot—in turn—at the numbered card they have been assigned, each man getting one shot. Then a runner goes and collects the cards and brings them in for the judging and the awarding of the prize."
—"Foxfire 5″
---
To read a post I wrote about Turkey Shoots and a story from Pap about his friend winning the prize go here.
Today's Thankful November giveaway is a used copy of a "Foxfire 5" book. To be entered in the giveaway leave a comment on this post. *Giveaway ends November 22, 2020.
Tipper
Subscribe for FREE and get a daily dose of Appalachia in your inbox