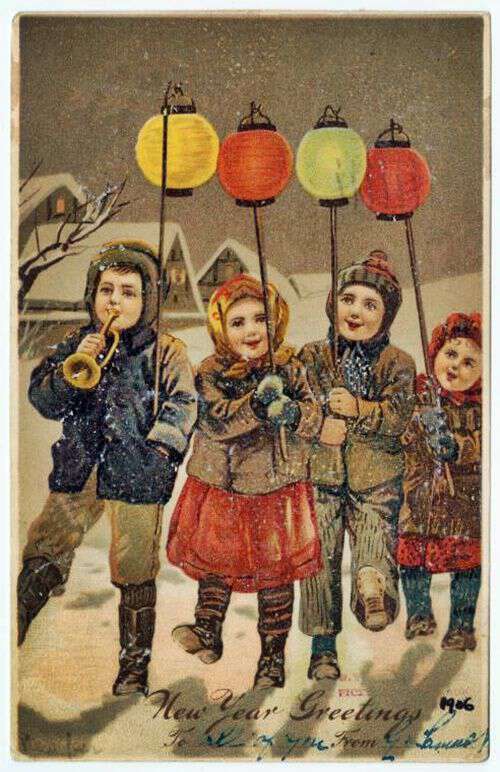 What a year 2020 has been. One that will go down in the annals of history for sure.
I've never been one to make New Year resolutions, but I do like to look back over the year and see what I wrote about on the Blind Pig as well as evaluate what things I'd like to attempt or accomplish in the coming new year. This week I'll share posts highlighting both of those things.
Paul played a beautiful short version of "Auld Lang Syne" as he said goodbye to 2020.
I've always thought "Auld Lang Syne" was a hopeful song. It makes me feel an expectancy as I look ahead to a new year as well as a bittersweetness as I think of all the things that happened in the year which just ended.
As you might imagine my feelings about the song are shaped by my experiences and the American culture.
To learn about the fascinating history of the song watch this video.
Blind Pig & The Acorn Music
Tipper
Subscribe for FREE and get a daily dose of Appalachia in your inbox