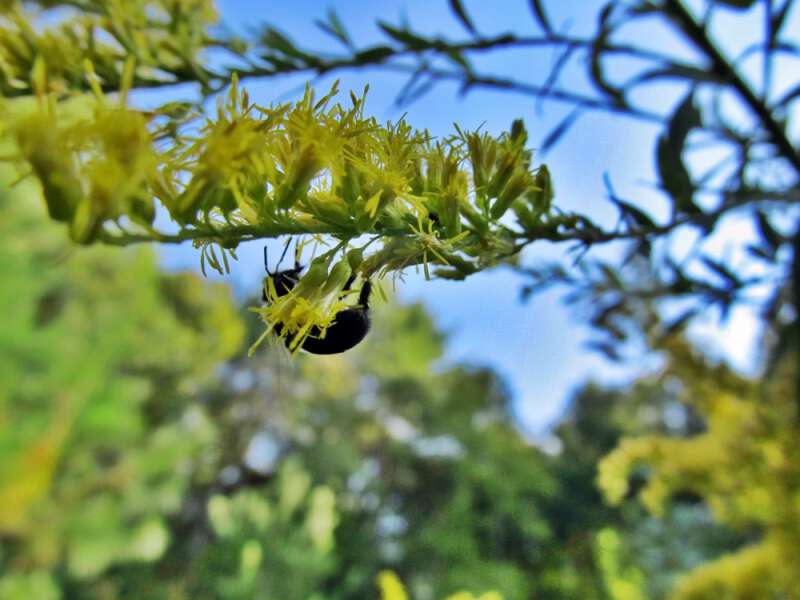 It's time for this month's Appalachian Vocabulary Test.
I'm sharing a few videos to let you hear some of the words too. To start the videos, click on them and then to stop them click on them again.
Take it and see how you do!
1. Easy: relived of pain. "I was suffering something awful during the night but I'm easy right now."
2. Everwhat: whatever. "Everwhat he was doing sure was loud. Sounded like somebody was blowing something to kingdom come."
3. Eh law: a mild oath for expressing a range of emotions. "She's down there in the hospital and ain't never going to be able to work again and now the company is closing and he's lost his job. Eh law I don't know what they're gonna do." (You can go here to hear Pap use Eh Law.)
4. Easing powders: an analgesic. "See if you can find any easing powders in that cabinet. I've got a terrible headache."
5. Elijah room: a separate room of the house for a stranger to stay in; a room closed off from the rest of the house. "Grandpaw said his mother always kept an Elijah room for people who were traveling by to stay in. That way they didn't have to stay right in the same room with the family."
This may be the first time I almost failed my own test! I've never heard anyone use Elijah room nor easing powders. The rest are beyond common in my area of Appalachia. How did you do on the test?
Tipper