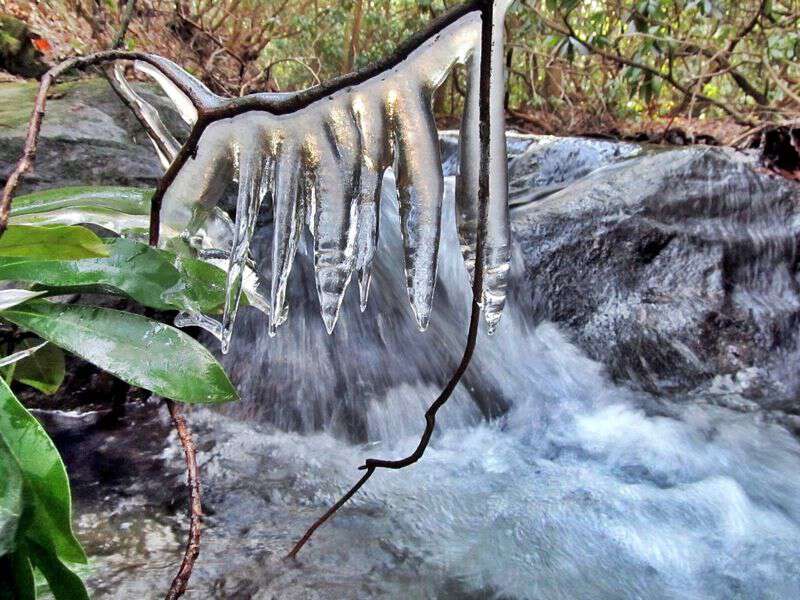 It's time for this month's Appalachian Vocabulary Test take it and see how you do!
Agg
Aggravatingest
Akinned
Amind
Astraddle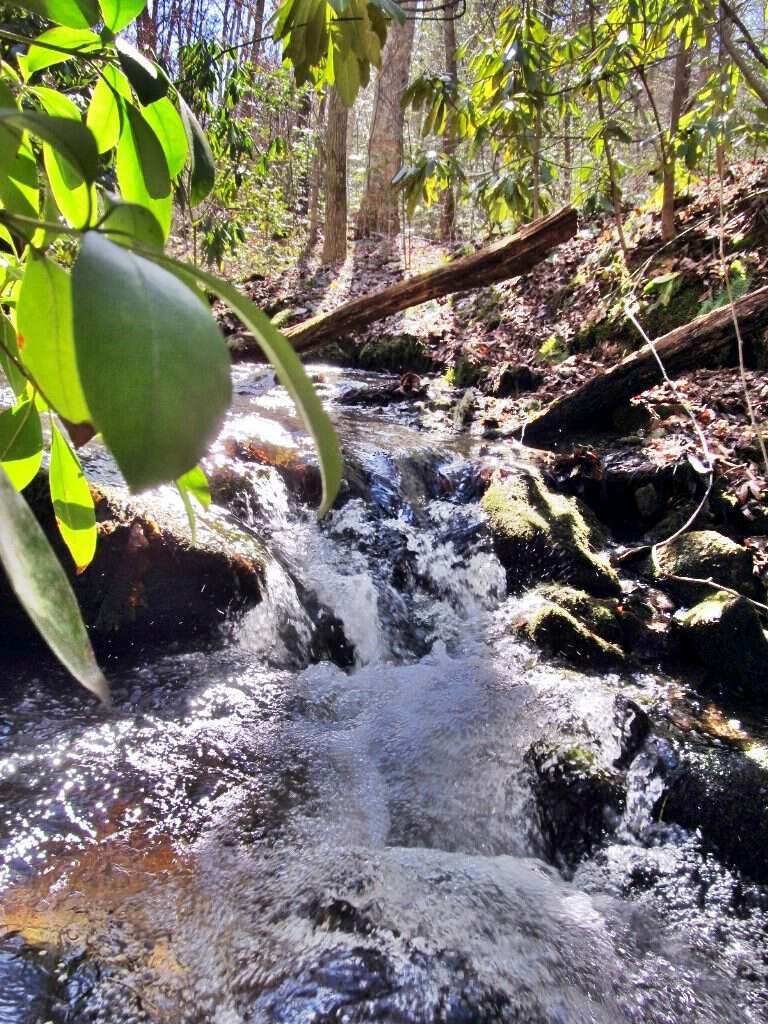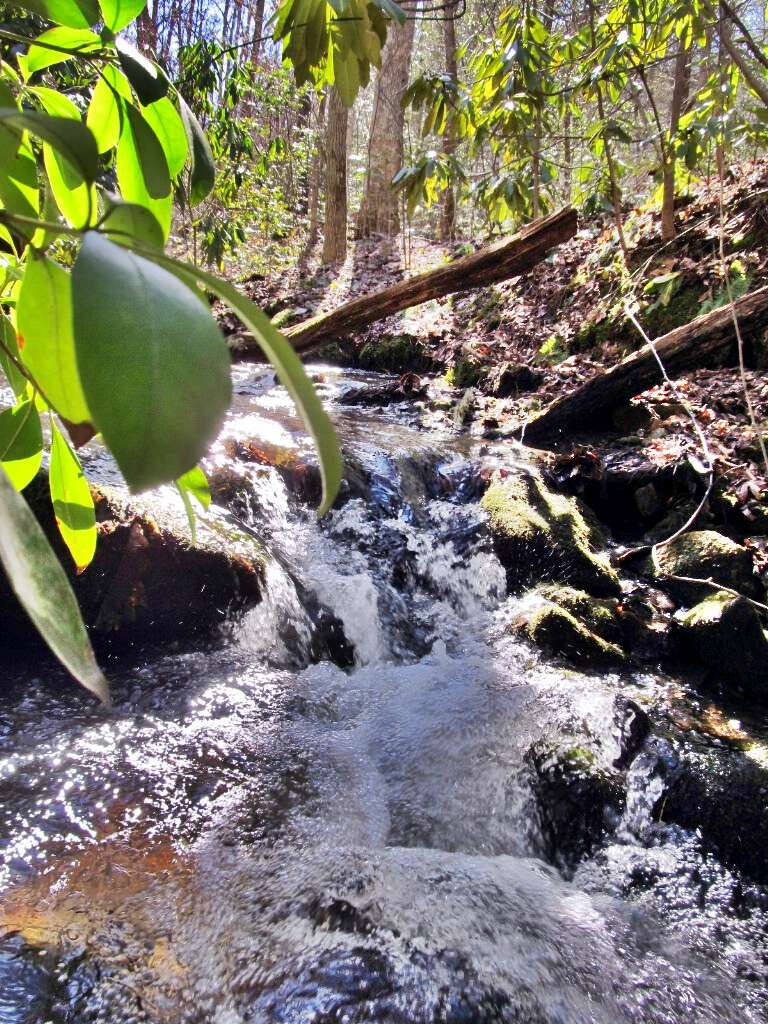 Agg: to egg on. "She would have already forgot about it, if you didn't quit agging her on. I told you both there ain't nothing she can do about it so you just need to quit dwelling on it."
Aggravatingest: aggravating, annoying. "That boy is the most aggravatingest person I've ever had to be around. I don't know how he can stand hisself."
Akinned: related by blood. "So you're a Pressley. Reckon your akinned to any of those Pressleys that live over in Jackson County? I used to know some of them."
Amind: to have in  mind. "I've amind to take that old car down there and see if somebody won't buy it. I keep seeing ones just like it on that tv show and them people talk like they're really something to have."
Astraddle: having legs stretched across the top of; to straddle. "When I come down the road yesterday I saw him astraddle that big ole hemlock that fell across the creek a few years ago. Don't know what he was doing out there. It was cold as whiz and he didn't look to even have a coat on."
I'm familiar with all of this month's words and I hear them on a regular basis in my area of Appalachia. More than that, I hear them in my own house!
The last 3 are often lumped together along with a lot of other words that we put an 'a' before. But if you hear the words actually spoken they're said as a single word instead of a word with a strong a prefix at the beginning. Or maybe my ears just hear it as a single word because they're words I've always heard.
Do please leave a comment and let me know how you did on the test!
Tipper