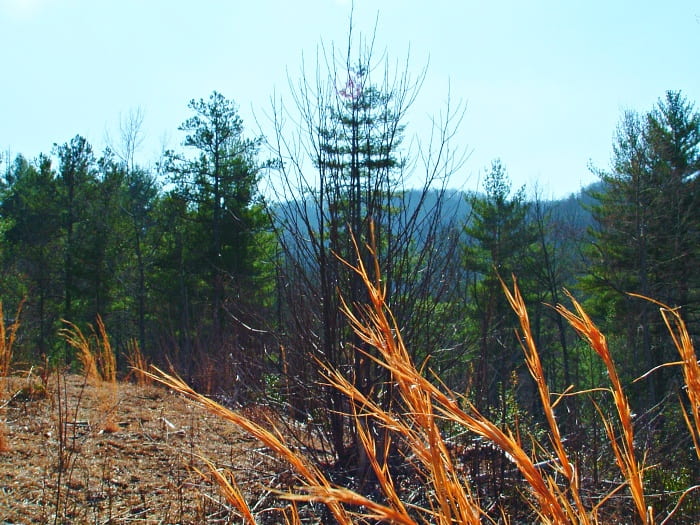 It's time for this month's Appalachian Vocabulary Test.
I'm sharing a few videos to let you hear the words and phrases. To start the videos click on them.
1. Wampus cat: a large catlike creature that is the subject of folk tales. "You better be careful out there in the dark. I heerd there was a wampus cat roaming around eating cattle."
2. Warsh: wash. "If you'll warsh I'll dry and we'll have this mess cleaned up lickety split."
3. Washy: diluted, weak. "The Deer Hunter can't abide washy coffee. He takes his coffee black and so strong you might just stand a case knife up in it."
4. Weak trembles: tremor; general weakness of the body; anxiety; nausea; dizziness. "Granny used to give us a sup of coke and a bite of biscuit or soda crackers if we got the weak trembles."
5. Weed dust: pollen. "When I was a girl weed dust never bothered me one bit but about four years ago it started bothering me something terrible especially at certain times of the year."
Hope you'll leave a comment and let me know how you did on the test. Not many folks talk about wampus cats today in my area nor do they call pollen weed dust.
---
Last night's video: The 20th Century is Already Over in Appalachia.
Tipper
Subscribe for FREE and get a daily dose of Appalachia in your inbox