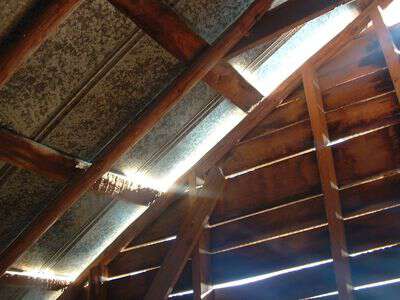 It's time for this month's Appalachian Vocabulary Test-take it and see how you do.
Ways
Wear out
Well as common
Whetrock
Wood hick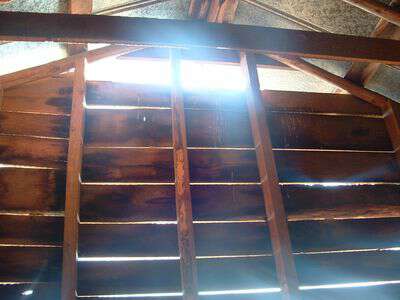 Ways: A distance. "Just a little ways down the road a big tree fell across the power lines and broke them clean in two."
Wear out: to exasperate; to spank a child thoroughly. "I'm telling you-listening to all that rigamarow will plain wear me out. My nerves can't take it."
Well as common: regarding ones health. "I'm glad to hear you are well as common. I was worried the storm might have hurt you."
Whetrock: a whetstone or grinding rock to sharpen knives. "Never misplace Daddy's whetrock or you'll be in bad trouble. He has to have it to sharpen his knife."
Wood hick: lumberjack. "The wood hicks who work on that high mountain side are braver than me!"
*Using ways for distance is common for me-it'd be hard for me to describe a distance long or short without using it.
*Wear out-is also used very frequently in my area-and in my house.
*Using the phrase 'well as common' to describe a person's health is something I've never heard. I ran across the phrase in the Dictionary of Smoky Mountain English and thought it was interesting. It reminded me of Pap-if someone asks him how he is-he always says "very well."
*I know whetrock and whetstone mean the same thing-but whetrock is what comes out of my mouth.
*Wood hick for a logger is something I've never heard or even read.
I didn't do so well on this month's test myself-I missed 2 out of 5. How did you do?
Tipper