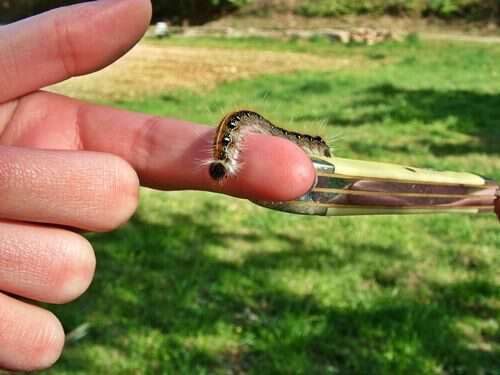 It's time for this month's Appalachian Vocabulary Test.
I'm sharing a few videos to let you hear the words and phrases. To start the videos click on them and to stop them click on them again.
1. Quare: strange. "I knew something was wrong with that coon. No matter how quare a coon is it ain't going to come out in broad daylight a acting like it's a dog that wants to be petted!"
2. Quare turned: unusual personality. "I don't think he was trying to be hateful, he's just quare turned and sometimes what he says don't come out sounding just right."
3. Quietus: a state of quiet or calm. "If you kids don't settle down I'm going to put the quietus on you!"
4. Quile: coil. "That rope was a laying in the back of his truck all quiled up like a big ole snake and it like to have scared me half to death!"
5. Quarrel: to scold or fuss at. "Stop quarreling at me! I done an told you I'm doing my dead level best to fix this mess, but it's a gonna take me some time to get it done."
All of this month's words are still fairly common in my area of Appalachia. Not many young folks are using the word quare, but there's still plenty my age and older who use it.
I don't say quile (like The Deer Hunter does in the video) but I do hear other folks pronounce coil that way.
Funny when I got Chitter to do the word quarrel for me I realized she says the word totally different than I do. I found that interesting since I taught her to say so many of her words.
Hope you'll leave a comment and let me know how you did on the test.
Tipper
Subscribe for FREE and get a daily dose of Appalachia in your inbox