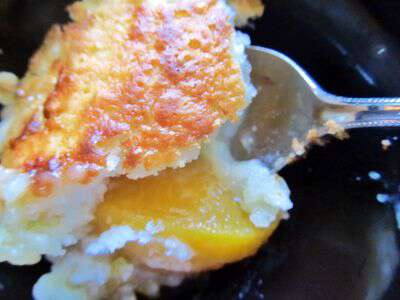 It's probably been 2 years since I first heard the saying "Don't put your spoon in someone else's bowl." I loved the saying the instant I heard it.
Imagine: You're eating a big bowl full of your favorite dessert-maybe ice cream maybe peach cobbler-maybe peach cobbler and ice cream!
Just as you really start to enjoy that melt in your mouth goodness…someone you hardly know comes right up behind you and sticks their old spoon in your bowl! Can you imagine how annoying that would be? Just like its beyond annoying when someone sticks their spoon into your business.
I asked the gentleman who shared the phrase with me where he heard it. He said "My Daddy said that my whole life." His Daddy was born and raised in Western NC.
This saying is a perfect example of the clear, concise, and colorful sayings that can be found throughout Appalachia.
Tipper