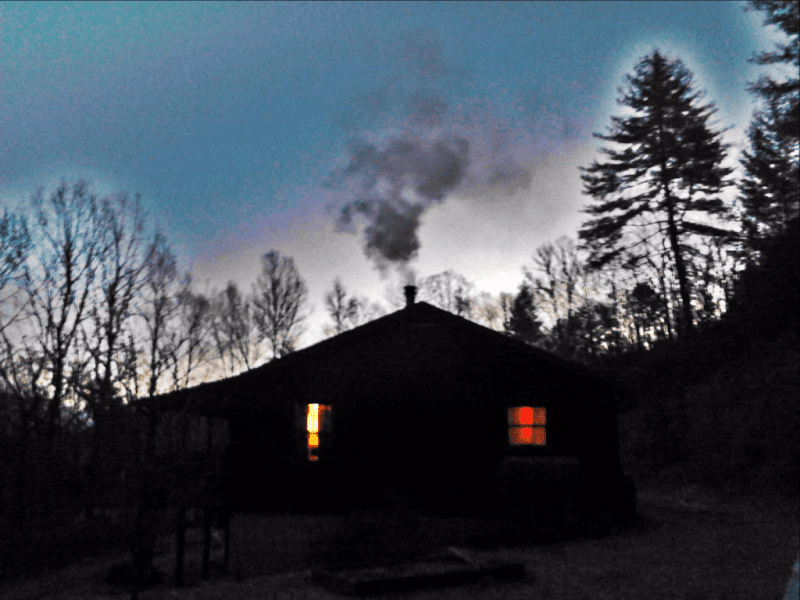 For the last several weeks I've found myself thinking about happiness. More specifically about what it takes to make me happy.
Most of my studying has taken place late at night while I lie snuggled in my bed, waiting to hear the creaking of the garage door or the sound of feet speeding up the front porch steps letting me know the girls are home.
Maybe that's the time I've chosen to ponder life's happiness because for the first time in 18 years I've found myself on a different schedule than the girls.
What has all my thinking taught me? Nothing new. But it has reminded me happiness can be found in the everyday things I often take for granted:
food to fill my stomach
the wood stove that keeps our house toasty warm
soft blankets on my bed-one made by Mamaw Marie-2 bought by Granny because she thought I'd like them
a nightstand with a lamp for light and a good book for reading
A recent quote from my devotional sums up my thoughts pretty well: Happiness isn't having what you want; Happiness is wanting what you have.
I believe there is a strong sense of being happy with what you have-of making the best of what you've got-in Appalachia.
Tipper
Appalachia Through My Eyes – A series of photographs from my life in Southern Appalachia.