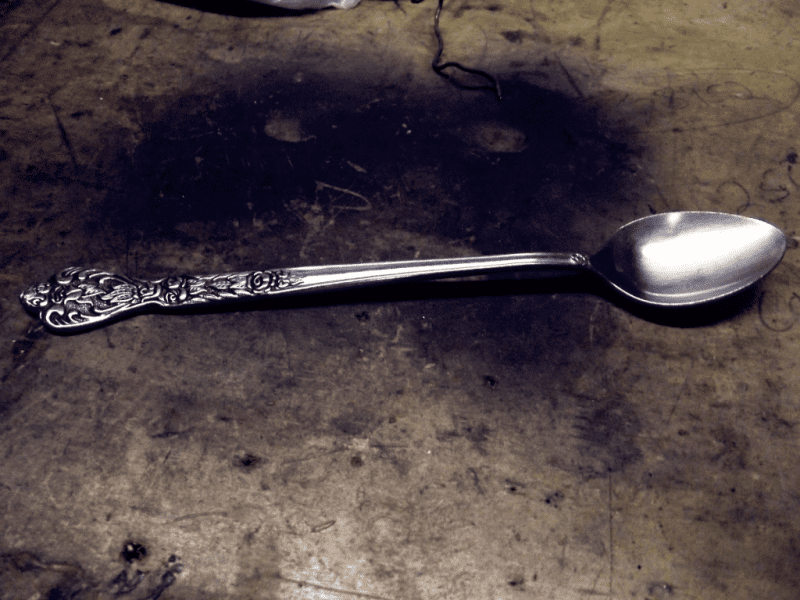 If you're going to sup with the Devil you need to use a long spoon.
In other words: you better be careful if you're hanging around a rough crowd or a bad person.
———————
This saying is well known in Appalachia and beyond. It's been around since the days of Shakespeare and Chaucer, which means it's really old!
The saying calls to mind such a clear picture full of meaning that I can easily see how it's stood the test of time.
Tipper