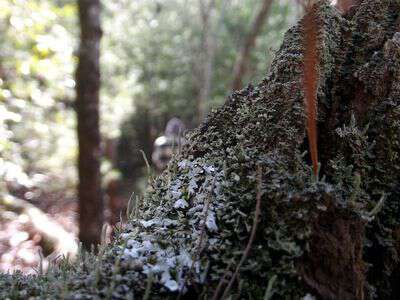 Sometimes in Appalachia we add the letter r to words or we replace the last letter with an r. One of the most common examples is saying holler for hollow.
A few other examples:
warsh (wash)
winder (window)
banjer (banjo)
tomater (tomato)
minner (minnow)
The r use is certainly on the decline in my area of Appalachia, however I still hear all the examples above on a fairly regular basis with the words minner and holler being used most often. How about where you live?
Tipper