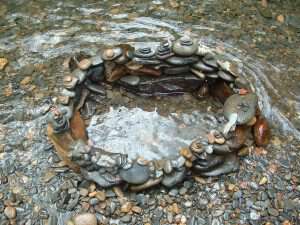 Do you think a fairy made it? I wanted to dance in the circle but was afraid I'd become enchanted and disappear till someone broke the spell-at least that's what I always heard would happen.
Tipper
p.s. You can read a story similar to the one I was told as a child by visiting Granny Sue.
Appalachia Through My Eyes – A series of photographs from my life in Southern Appalachia.