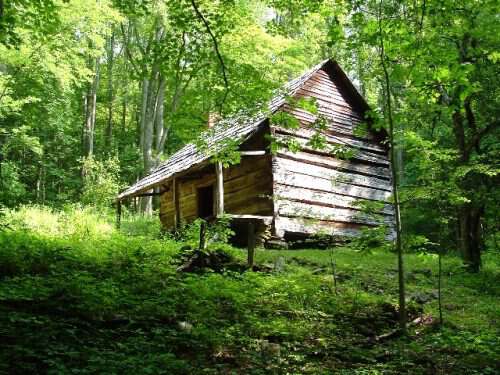 The Hannah Cabin-Cataloochee
I've had a sad story about a boy and girl running around in my head for months now-don't worry it's not true-at least as far as I know it's not true-but it could be I guess. Isn't that the amazing thing about stories-they seep into your consciousness and travel around under your skin-some stay a while and disappear while others stick around forever.
"I left him there back in the mountains To see the world riches to gain Oh when I returned no earthly treasure Could ease this heart so full of pain." Ola Belle Reed
A few of you have been asking me about the video we filmed in Little Cataloochee Baptist Church-it's almost finished-and that's the story that's been doing laps in my head.
Tipper
Appalachia Through My Eyes – A series of photographs from my life in Southern Appalachia.