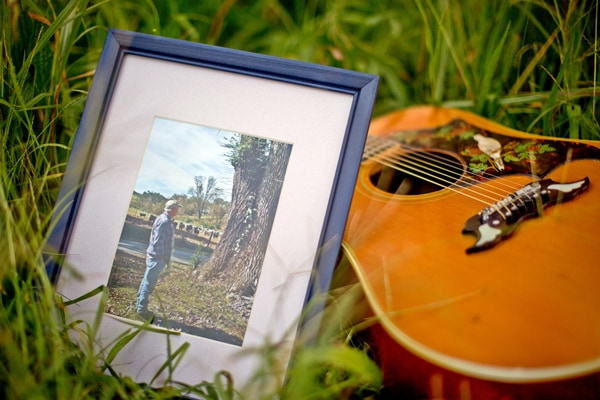 Yesterday the girls did a zoom interview about Gospel music for the North Carolina Folklife Institute.
We'd just finished up doing some pickin and grinnin with Paul so the joy of music was still fresh on my fingers and in my ears.
As I listened to the girls talk of their musical history I felt a strong sense of homesickness for Pap.
The girls' growing up years were different than mine in so many ways, but the common thread of music was the same.
With my heart missing Pap I went to the Blind Pig YouTube Channel to see what I might share with you today.
When Pap first died Paul said he got great solace from the videos we'd uploaded to the channel. I couldn't bear to listen to them for a good long time, but today I'm so thankful they're there.
I hope that beautiful two part harmony is a balm for your soul just like it is mine.
If you'd like to purchase some of Pap and Paul's music check out the cds below: "Lamp Lighting Time," and "Shepherd of my Soul."
Tipper
Subscribe for FREE and get a daily dose of Appalachia in your inbox