Today's post was written by Chitter.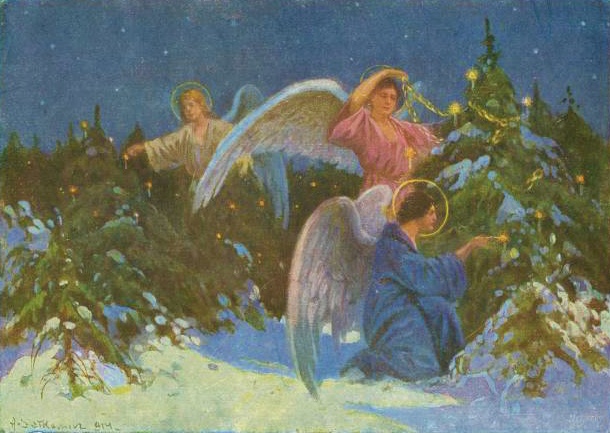 For the second time we performed at a local event called A Night in Bethlehem. It's something we really enjoying being part of because the people who attend are as excited about the reason for Christmas as we are.
It's a lot of fun to visit all the booths that are representing local churches and businesses.
But my favorite part of the event is the little red faced children running around enjoying themselves. Many of them are dressed in costumes so as to be part of the nativity scene that happens once every hour.
This year we videoed the event from our perspective. I hope you enjoy seeing a peek into the night we've come to look forward to every year. At the end of the video, the organizer, Preston Mashburn, explains how a Night in Bethlehem came to be.
I hope you enjoyed the video and I wish you a Merry Christmas!
Chitter