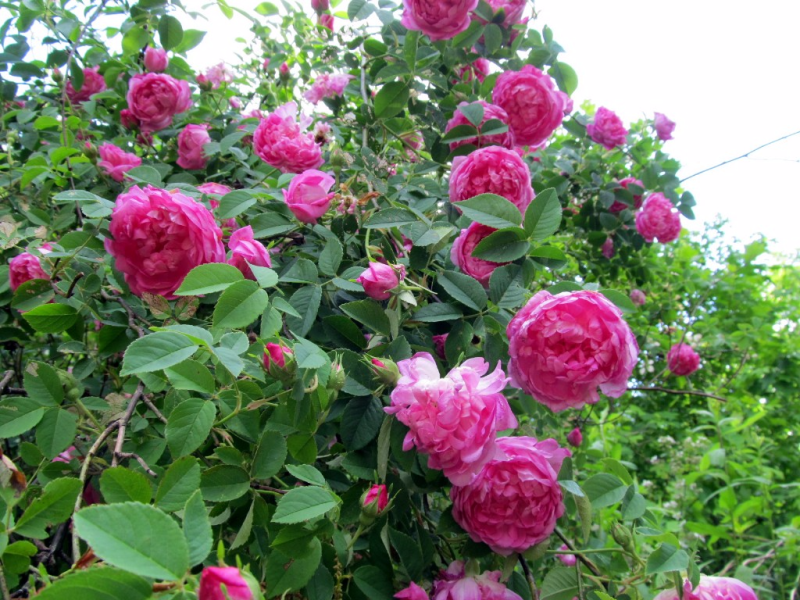 The nearer you are to roses the better they smell.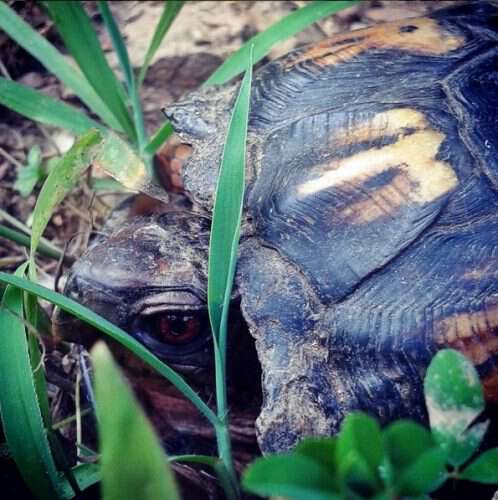 The nearer you are to a turtle the cuter it is.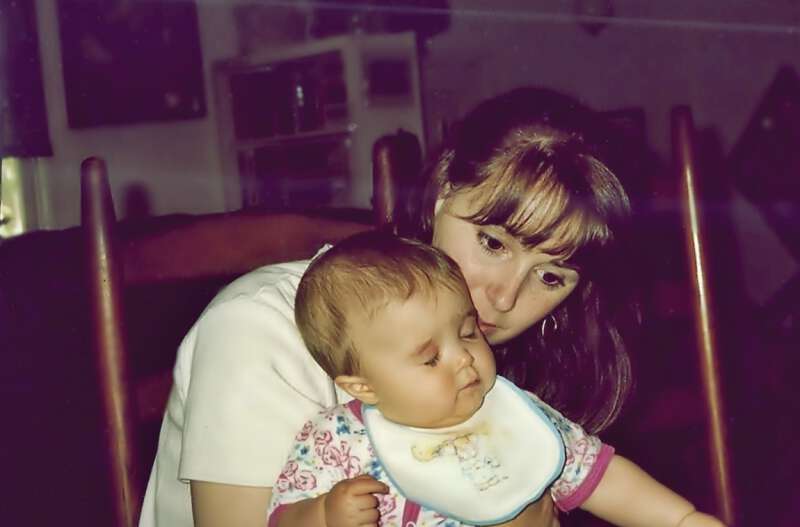 The nearer you are to a baby the faster you fall in love.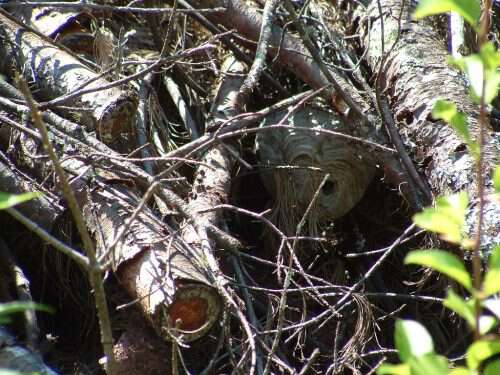 If you get nearer to the nest you will get stung!
For this week's Pickin' & Grinnin' In The Kitchen Spot Nearer, My God To Thee. The song was written in the 1800's by Sarah F. Adams. A pastor requested she write something for an upcoming sermon and in just a few days she penned a beautiful hymn that is still popular today.
Pap and Paul do an interesting arrangement on the song. They do an alternating high lead and high tenor.
I love the language used in old hymns. It just seems more sacred, more meaningful and stronger. Maybe I should add some Yets, Thees, and Thys to my daily speech I would certainly get some attention.
I hope you enjoyed Paul and Pap's unique arrangement of the song.
Tipper