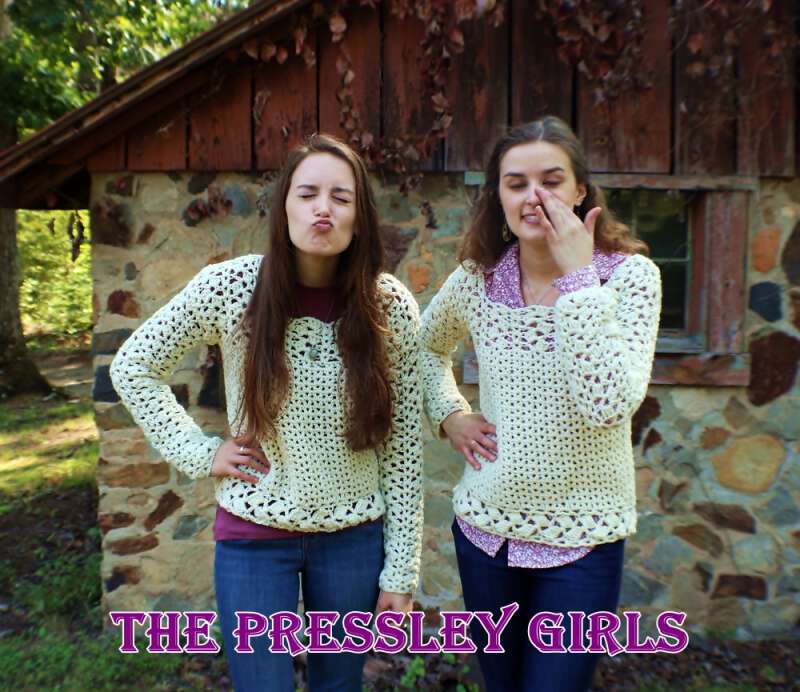 The Pressley Girls have been playing a new fiddle tune around the house and I've had it going round and round in my head even when they're not playing it. The name of it is "White Buffalo."
A quick search turned up the Traditional Tune Archive. The page offered this information about the tune:
White Buffalofrom "Fatty" Morin, Hayes, MT – Fort Belknap Reservation
WHITE BUFFALO. Western US, reel, E minor. Standard tuning. AABB.
Jamie Fox got tapes from the family of deceased fiddler Fatty Morin, who had lived on-reservation, in the town where Jamie (or her dad Jim) Fox was born. No other fiddler had this tune but Morin, and if it hadn't been for Jamie carrying this tune on, it likely would have died. Note: Morin is pronounced in English more like "Moran".
The girls recently filmed the tune and in usual Pressley Girl fashion there was lots of silliness to go along with the music.
I'm glad the tune was saved because it sure has brought me a lot of happiness.
I hope you enjoyed the video…now it'll be in your head too 🙂
Tipper
Subscribe for FREE and get a daily dose of Appalachia in your inbox