Today's post was written by Paul.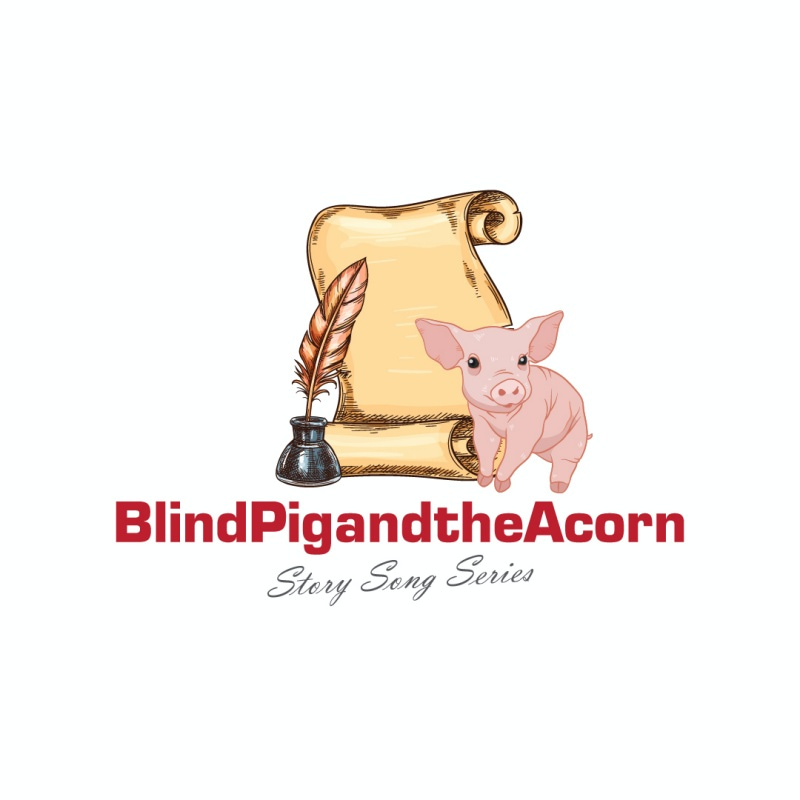 For our third installment in the story song series, here's a gospel story song written by the great Ira Louvin. Chatter (aka Corie Pressley of the Pressley Girls) helped me out again.
I apologize about the camera angle cutting off most of my head and part of hers. 🙂 I didn't bring a tripod with me and just propped the camera up against a pillow.
This song, like the first two, is sad, but I think it has an uplifting ending.
Corie sang some great harmony, especially since she doesn't know the song very well.
As you can tell from my comment at the beginning, and probably from the sound of the guitars, we both had dead strings, but overall, I think this is a not-too-bad rendition of the song.
The song appeared on the Satan is Real album (1960). In recent years, this album has developed a huge cult following, largely because of the cover art that Charlie and Ira constructed themselves, and many cite the album as the Louvin's best album. It's definitely great, but I have never thought it to be their best album.
The album Thank God for My Christian Home (1965), the tribute album to the Delmore Brothers (also 1960), the tribute album to Roy Acuff, as well as other albums actually feature greater vocal perfection than the Satan is Real album.
Since we're on the subject of story songs with this series, I'll also mention that the Satan is Real album features other story songs, like the Kneeling Drunkard's Plea and another, somewhat dark, story song (also written by Ira) called The Drunkard's Doom (possibly with autobiographical elements) : https://www.youtube.com/watch?v=5hvWE…​ *I have no idea why the image for that video is a photo of a female trio, but I have noticed the same thing with other Louvin songs on YouTube, apparently an upload error from CDBaby or some other online song service.
I hope you enjoyed this third story song. There'll be just one more for this year, and I'm still trying to decide which one to do. There's so many story songs to choose from! Thanks for watching.
Paul
Blind Pig & The Acorn Music