Today's post was written by Paul.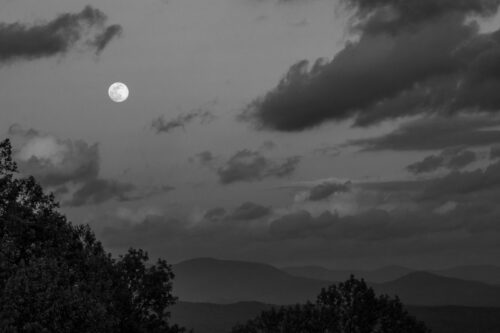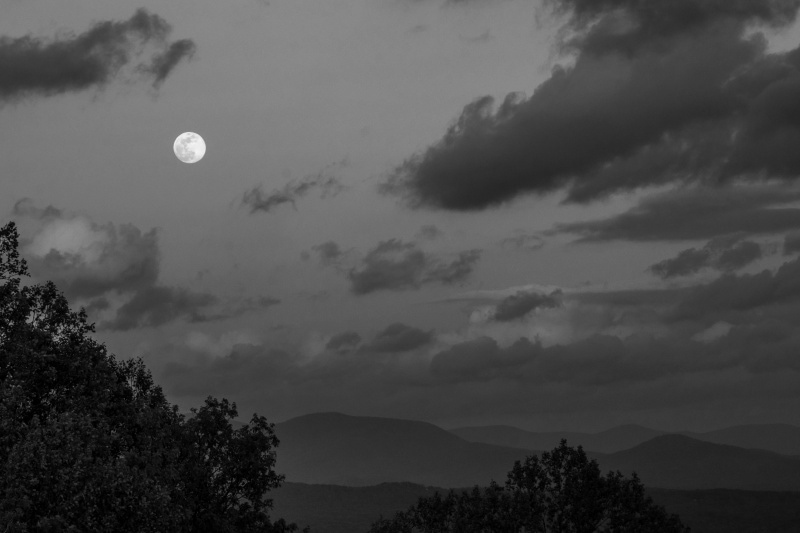 In honor of Hank Williams Sr's recent birthday, I tried to cover another one of his songs. "Alone and Forsaken" is probably the darkest song he ever wrote, or anyone else wrote, for that matter. It was so dark, that to lighten the mood, I tacked on a little blooper at the end that happened during my first attempt at the song.
In case you wonder why I refer to Granny as "Doll," it's a habit we both picked up from my Late Aunt Susie Gregory. She called everyone doll, especially if they were younger than her, which was pretty much everyone around at the time that I knew her. She was a big influence on Granny, so Granny got to calling all of her kids, grandkids, and even Pap "Doll." I was never in the habit until I started taking care of Granny after Pap passed, but before I knew it, I was calling her doll right back.
Anyway, back to Hank… I believe I recall seeing in a documentary that he wrote this song at one of his lowest points, at a time when he had isolated himself from everyone at a cabin or house in the woods. If that's true, it makes sense. The song is loaded with imagery from nature.
Other than Kaw-liga, it's the only Hank song that I know of written in a minor key. I would have liked to have done a better job on this, but hopefully it does the song enough justice for you to discern the song's greatness. The only recording I ever heard of Hank doing the song features only his voice and guitar, no band accompaniment. I think it may have come from a demo reel that he put together by himself to teach the rest of the band some of his new songs. I also think that it may have been released posthumously. I'm not sure about any of this, and I didn't have time to research, so if anyone can verify or correct any of this, please feel free to leave the info in the comments. Thanks for listening!
Paul
---
Paul's not the only one who has picked up Granny's use of doll as a term of endearment. I hear Chatter say it all the time and I know my niece April uses it too 🙂
Here's the latest installment of the book Mountain Path.
Tipper
Subscribe for FREE and get a daily dose of Appalachia in your inbox