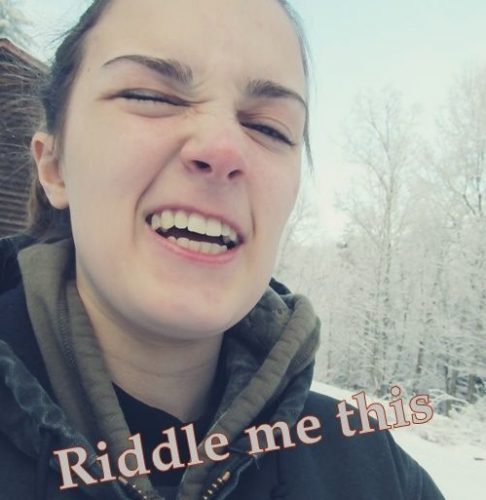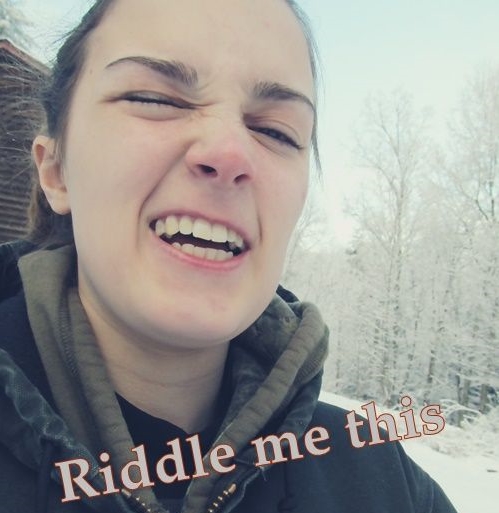 I'm sharing another riddle from "Way Down Yonder on Troublesome Creek Appalachian Riddles & Rusties" by James Still.
Can't find it in ocean, or in ground,
Or in air, or in town,
Yet it's here, and everywhere.
—-
The last riddle I shared was from James Still:
Big at the bottom
Little at the top
Thing in the middle
Goes ker-flippety-flop.
Then answer: a churn.
Tipper
Subscribe for FREE and get a daily dose of Appalachia in your inbox