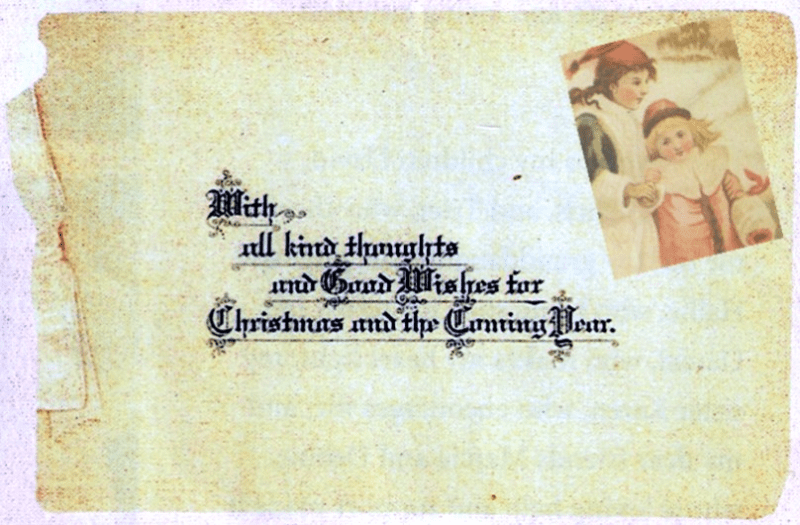 As I said yesterday, I've been re-reading The Foxfire 40th Anniversary Book. The book has several pages of Christmas stories. Some of the stories were documented by Foxfire students as far back as the early 70s.
All the stories are touching-some humorous-some downright sad-but all enjoyable reading for these days before Christmas.
It would be hard to pick a favorite Christmas story from The Foxfire 40th Anniversary Book, but one I especially liked was from G.A. Nasworthy, Jr. in 2005.
In the beginning lines, G.A. tells about his father working by day as a meat cutter at Winn-Dixie and by night as a farmer on their farm. In 1957 his father was diagnosed with cancer of the larynx which changed all of their lives. The rest of G.A.'s story:
"He had to have his larynx removed. He could not talk, but he could write notes and things like that. He just couldn't talk when they took his voice box out. He never had the speakers, though. He learned to talk without'em. He'd have him a five-gallon bucket while he was out plowin' at night, and if he wanted somethin', usually a cup of coffee, he'd beat on that bucket. When I heard that bucket, I knew he wanted somethin'. As he learned to talk-they taught him to talk using air-you had to really listen to him. His voice was real raspy and low, but it got to the point that I could be way on the other side of the room, and I could understand everything he said.

My dad had had a laryngectomy. He had insurance, enough that could take care of his speech and for what he had been through with his surgery, but that was all. He was not working.

This Christmas, somehow or 'nother, Mom and Dad had got across to us that we didn't really have money to do much of a Christmas. So my sister, who was about three years older than me, we were pretty well resolved. You know, we were owed nothin'.

And so Christmas mornin' we had a little bitty tree on top of the TV. Christmas mornin', we go ahead and get up, and we come in the middle of the room. My mom and dad were sittin' at the kitchen table havin' coffee. My dad was a big coffee drinker. He 'saucered' the coffee. He'd boil it hot as he could, and he'd pour it in a saucer and blow it, so we always called it 'saucered' coffee. But he had already had his coffee when we came in. We'd glanced at the little tree. We were thinkin', well, maybe there was somethin', but we didn't see anything-just the little tree there and the two little sleighs. And so we headed into the kitchen to eat breakfast.

We started eating, and I think Mama…no, I believe it was Daddy said somethin' about "Well, did you check the Christmas tree?" And we said, "Yes sir, we saw it when we came by it." And he said, "Well you didn't see anything on it?" We hadn't seen nothin'. He said "Maybe you oughta go back and look again." So we jumped up and ran back in there to see if there was somethin'. We looked; we didn't see nothin'. So we go back to eat breakfast 'cause we didn't see nothin' there. So Mama said "Well you need to go back and look…look a little more." So we went back and started lookin' again.

My sister finally saw it: two watches. They were hung on the little reindeer-a lady's watch and a man's watch. Dad and Mama had got their watches fixed and gave them to us for Christmas."
——————-
If you've never read any of the Foxfire Books-I highly recommend them. You may be like I was-and not realize the great Foxfire folks are still cranking those books out. Click here to jump over and visit the Foxfire online store.
Tipper