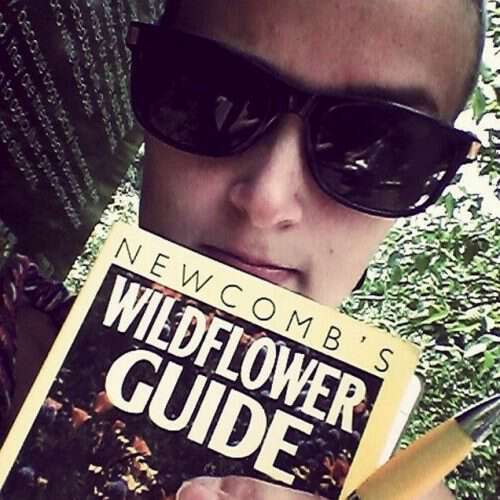 1. This girl has been learning about medicinal remedies at the JCCFS. I'm thinking she'll be doctoring the whole Blind Pig Gang this winter. Sort of like the little old lady who lived in the woods I used to read to her about.
2. I asked the girls to learn this song for me…2 months ago. I always think of it when summer is lush and ripe with just a hint of decay around its edges. If they don't get on the ball looks like they'll be singing it in the winter.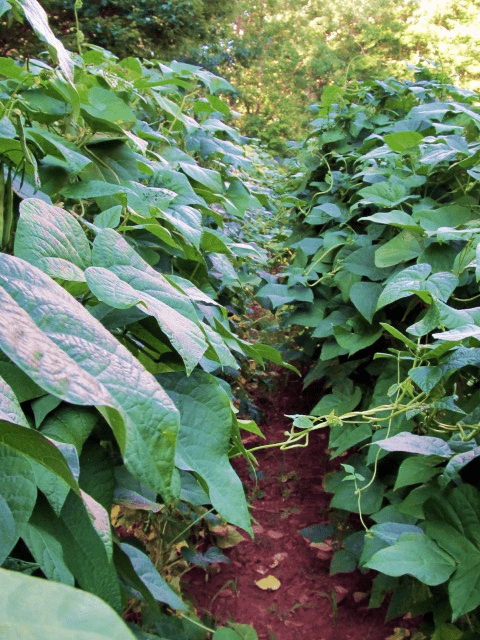 3. I've been thinking the bean patch is a magical place to visit.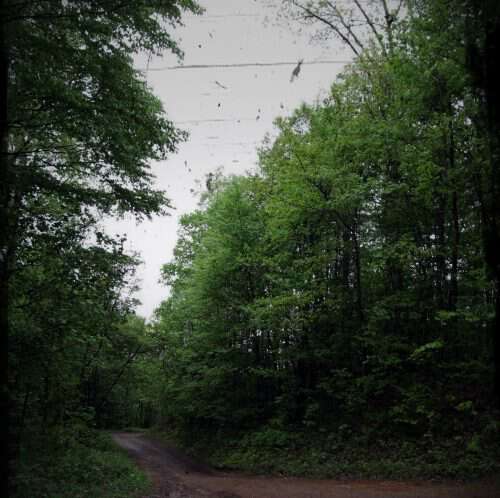 4. Last night I dreamed I was walking up an old logging road. There was a light fog drifting among the trees like it had been raining and dark was coming on fast. I kept thinking I had to hurry or they'd leave without me. A fierce feeling of longing to reach my destination made me regret waking before I discovered who was waiting for me.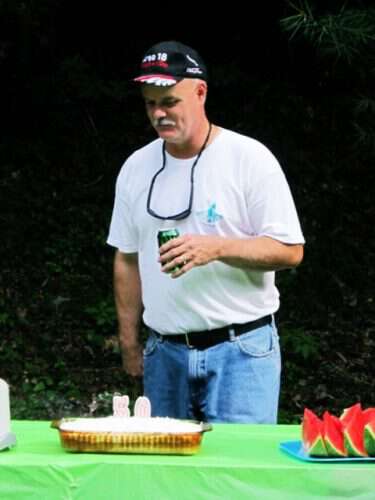 5. Steve, the best big brother a girl could have, turned 50 last week. I'm not sure how we got so old. Seems like he should still be showing me where to sit on the bus or cautioning me about running with the wrong crowd.
Tipper