Today's guest post was written by Garland Davis.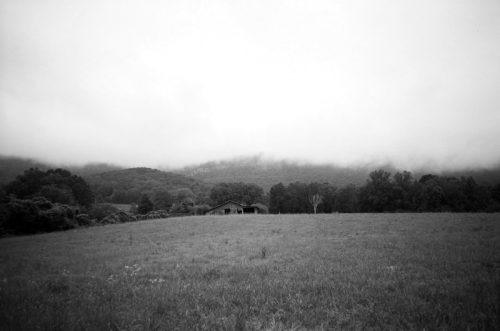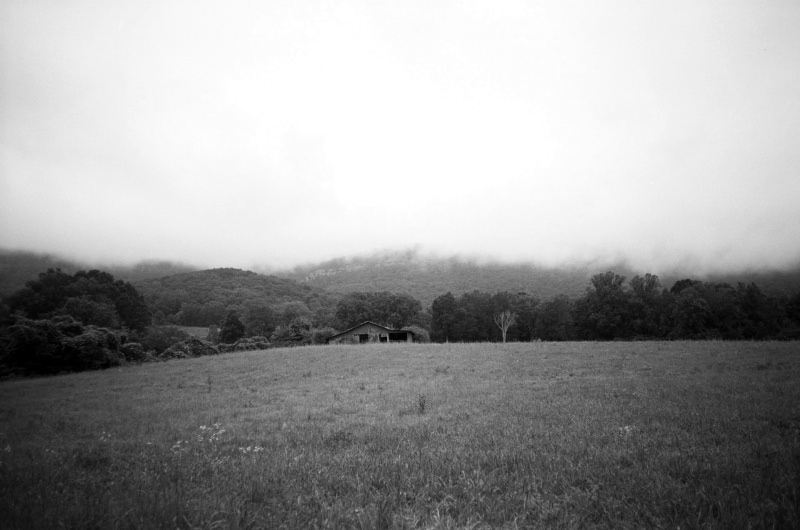 Yellow Jackets
This other fool named Junior and I discovered an underground yellow jackets nest. We plotted some way to use this knowledge to cause mayhem.
There were a bunch of boys who lived across the creek that we had had altercations with from time to time regarding who had the right to certain blackberry thickets or to particular fishing holes. Our feud sometime came to fisticuffs or throwing rocks. We usually got the worst of these debates. They were older, bigger, and outnumbered us.
We decided if we could catch a bunch of yellow jackets in a glass jug and hide it in the tree above their "clubhouse", we could shoot the glass with our BB guns and slingshots, breaking the jug and dropping a horde of mad yellow jackets on to them. We planned our attack for a Sunday after church. We knew they wouldn't be working on their dads' farms and would gather to play in the woods.
Junior's cousin, who purported to be an expert on yellow jackets, told him the best way to catch a jug of yellow jackets was to find the two entrances to their nest and jam the mouth of the jug into one entrance while simultaneously shoving a smoky rag into the other entrance. The insects would flee the smoke and fill the jug. When this happened, you had to risk getting stung by jerking the jug out and stuffing a stopper into the end.
We ducked out of church early, rushed home changed clothes, grabbed a jug and headed for the nest. My dad worked for the State Highway Department and had a box of road flares. We decided a flare would be much better than a rag.
Knowing where the two entrances were, we got into position, Junior with the jug and me with the flare. I got the flare going and signaled to my cohort. He jammed the jug into the entrance and I stuffed the burning flare into the other hole and an unbelievable cloud of yellow jackets erupted from a third hole under the roots of a tree at the edge of the creek.
We were in the creek trying to submerge ourselves in three or four inches of water and the yellow jackets were having a field day. We were both stung over fifty times. My tobacco chewing uncle was at my house when we finally got there. According to him, tobacco juice will pull the poison out of a sting. 
I don't know what was worse, getting stung or having my uncle trying to rub tobacco spit all over me.
---
Last night's video: Pumpkin Uses in Appalachia | John Parris's Pumpkin Bread.
Tipper
Subscribe for FREE and get a daily dose of Appalachia in your inbox