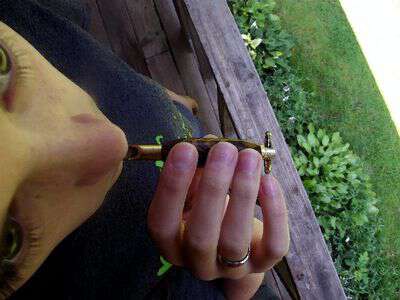 Most everyone has heard the saying "clean as a whistle" but do you know where the common phrase came from?
According to the book Why You Say It, written by Webb Garrison, in the old days when whistles were more common and were often hand made it was very important for the inside of the whistle to be clear (or clean) of all debris. Even the smallest particles lingering on the inside could considerably change the sound of a handmade whistle.
So a good whistle had to be absolutely clean which = the saying "clean as a whistle".
Tipper