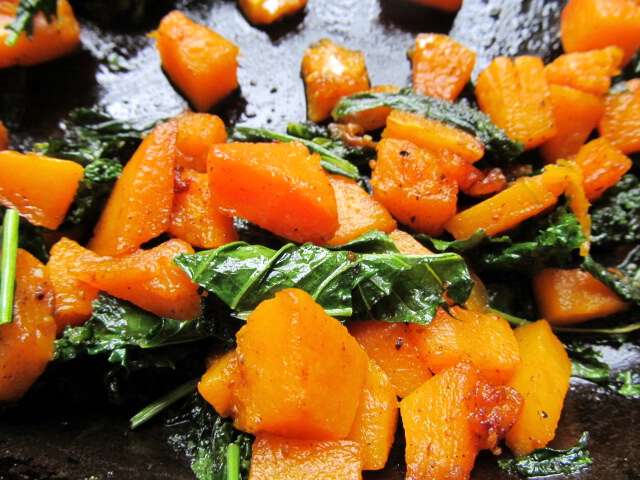 Since my Sow True Seed kale is continuing to flourish, I'm continuing to find new ways to feed it to myself and my family. I recently made this easy peasy recipe and loved it!
The recipe is simple and can be easily increased or decreased depending on the amount you need for a meal.
Butternut Squash and Kale from The Pioneer Woman
1/2 butternut squash cubed
2 tablespoon butter
1 tablespoon olive oil
1/2 teaspoon salt
black pepper to taste
1/4 teaspoon chili powder
1 bunch of kale leaves (take out any tough stems)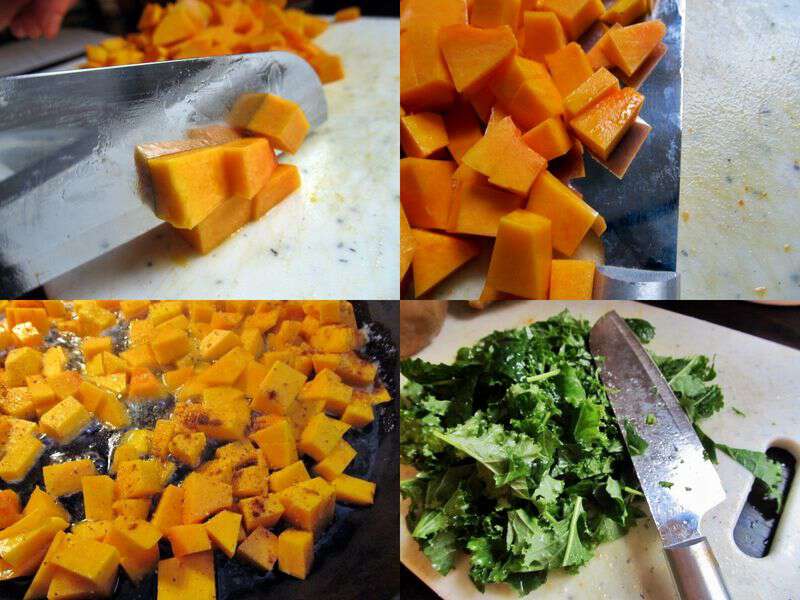 Heat 1 tablespoon butter and olive oil over medium high heat; add butternut squash and seasonings. Cook until lightly browned and tender but not mushy.
Remove butternut squash and set aside. Add the other tablespoon of butter into the pan and throw in the kale. Cook for a few minutes until the kale is done. Add the butternut squash back in and stir lightly.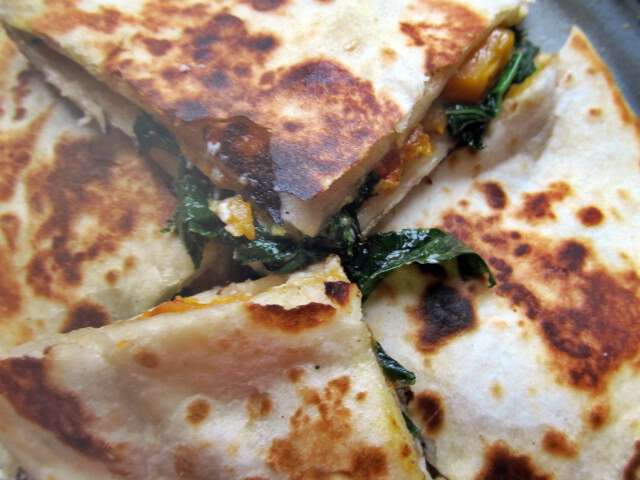 Serve as a side dish, or as The Pioneer Woman suggested make quesadillas with it-YUM!
If you'd like to print the recipe click here to jump over to the website where I found it.
Tipper