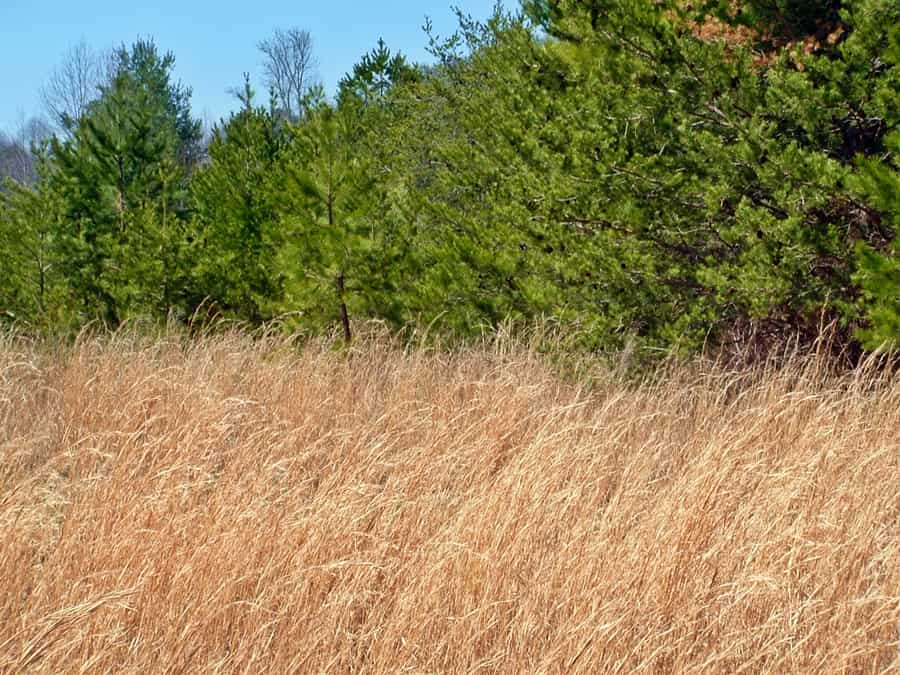 "You boys, take this bucket and go up to the clay pit and bring back as much as you can tote." That was my Grandmother Edmondson giving my brother, Bobby , and me a work order in the mid-1940's. We knew the clay pit was in the left bank of the Big Creek Road, in Gilmer County, Georgia, about one hundred and fifty yards from her house. We also knew there was a broken-handled hoe in the pit to use to dig the clay. Our objective was to dig out as much of the white kaolin clay as we could carry between us in the five-gallon bucket back to the unpainted farmhouse.
Grandmother would take the clay and sprinkle it over the bare wood floors of the four-room house. She then took her broomsedge broom, bound with a strip of rubber from an inner tube, and swept the clay across the floor. The clay would collect the dirt and control the dust as it filled the little crevices in the wood grain and cracks between the boards.
That was a country version of a sweeping compound that left the floors with a dust free, fresh aroma and a certain brightness that would last for days.
—Earl Cagle
—-
The piece by Earl is an excerpt from the book "Reflections on Mountain Heritage" published by the Gilmer County Genealogical Society, Inc.
Earl sent me the book about a month or so ago and let me tell you it's a treasure trove of information about Mountain Life.
I'll be sharing more from the book in the future, but if you'd like to pick up your own copy you can find it here for a very reasonable price.
Tipper
Subscribe for FREE and get a daily dose of Appalachia in your inbox