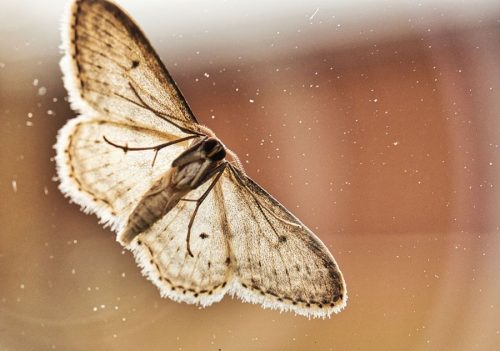 The other night we were headed over to Vogel State Park for a performance. We were talking about one thing and then an another. I said "Our weekend has been so busy I haven't even written anything for tomorrow's blog post. Got any ideas?"
I was looking for musical suggestions since the following day was Sunday, but Paul said "I got one for you. I want to know where all the millers have gone. When we were kids why if the porch light was on and you opened the screendoor at least a hundred millers would try to fight their way into the house. Now you never see but a couple around the light."
I said "Well first I'd have to tell some folks what millers are, not many people call moths millers these days."
The Deer Hunter chimed in with a story about one of his friends who had a miller fly into his ear and he couldn't get it out. It was still alive and the flapping of wings about drove him crazy so he went to the emergency room to get it removed.
The doctor came in and said "What's wrong today?" The friend said "I have a miller in my ear and I need you to get it out its about to drive me crazy." The doctor said "What did you say?" The statement was repeated and the doctor again questioned what he was trying to say. That give and take went back and forth a couple of times until finally the friend said "I've got a miller you know a moth in my ear and it's about to drive me crazy!"
Finally the doctor understood and in just a little while the miller was removed and the friend was relieved…and left with a good story to tell.
Tipper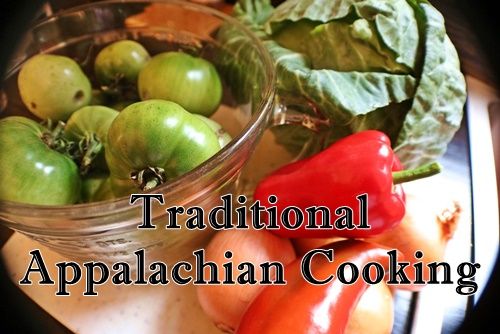 Come cook with me!
MOUNTAIN FLAVORS – TRADITIONAL APPALACHIAN COOKING
Location: John C. Campbell Folk School – Brasstown, NC
Date: Sunday, June 23 – Saturday, June 29, 2019
Instructors: Carolyn Anderson, Tipper Pressley
Experience the traditional Appalachian method of cooking, putting up, and preserving the bounty from nature's garden. Receive hands-on training to make and process a variety of jellies, jams, and pickles for winter eating. You'll also learn the importance of dessert in Appalachian culture and discover how to easily make the fanciest of traditional cakes. Completing this week of cultural foods, a day of bread making will produce biscuits and cornbread. All levels welcome.
Along with all that goodness Carolyn and I have planned a couple of field trips to allow students to see how local folks produce food for their families. For the rest of the class details go here.
Subscribe for FREE and get a daily dose of Appalachia in your inbox