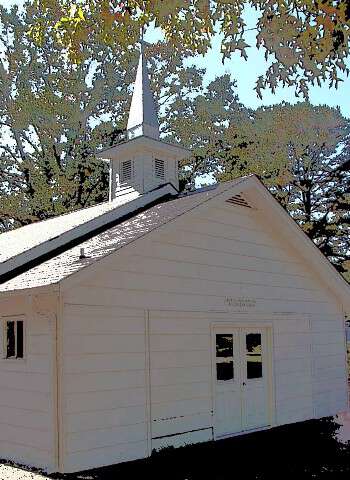 I grew up singing the old song Where We'll Never Grow Old in church. It always touched my heart. As I looked at the elders sprinkled around the congregation I would often think-a place where no one grows feeble with age would indeed be a wonderful place.
James Cleveland Moore wrote and composed the song. He was born in 1888 in Paulding County GA and lived until 1962. The website Hymn Studies had this to say about Moore's song:
In 1914, while a 26-year old seminary student at Mercer, Moore visited to preach in his home church at Draketown, where his aging father had led the singing for years. The elder Moore's voice failed him and the son said that he knew he would not be hearing his father sing much longer. Back in school at Macon, James produced the hymn with the incident still fresh in his mind, and wrote, "Dedicated to My Father and Mother."
Paul and Pap did an outstanding job on the song during our concert at the folk school-even though Paul forgot the words to one of the verses. (
When Chatter and Chitter were little they'd sing along with whatever song was being sung-whether they knew it or not. They were about 5 or 6 when I noticed they weren't singing the right words to the song. One day I asked them what they thought the words to the song were-they both agreed it said 'where we'll never grow cold'. Of course I thought the girls singing 'where we'll never grow cold' was the cutest thing ever.
Pap wasn't feeling the best when we had our concert. Hearing him tell the audience of his hope for a better place where his aches and pains would be no more made our performance of Where We'll Never Grow Old very bittersweet for me.
Tipper