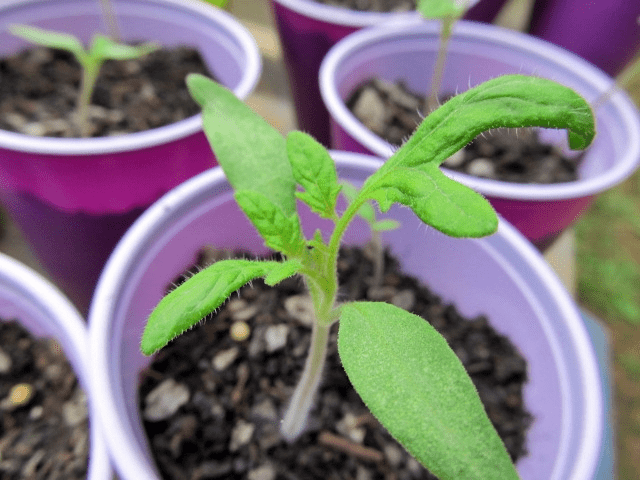 I can't believe how much our tomato seedlings have grown over the last few days. Even though, there's been more rain than sunshine lately the tiny plants seem to be getting enough light anyway.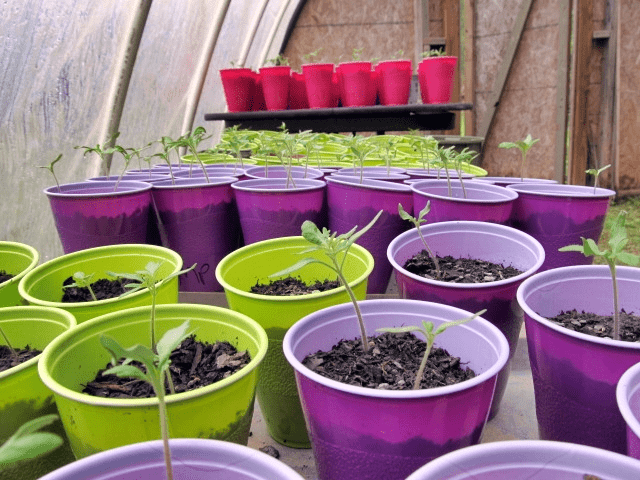 We've used large paper cups to start our tomato seeds in for the last several years. But this year, there were no paper cups to be had so we're giving these plastic ones a try.
I liked using paper cups because they decomposed easily. However, the plastic cups are so sturdy I believe we'll be able to re-use them for at least a couple of years if not longer.
Since we only transplant the tomato plants once, when we plant them outside, the taller cups really help the plants stay upright once they began to get top heavy from growth. And the cups don't take nearly as much soil to fill as regular planting containers.
We are only growing 4 tomato varieties this year.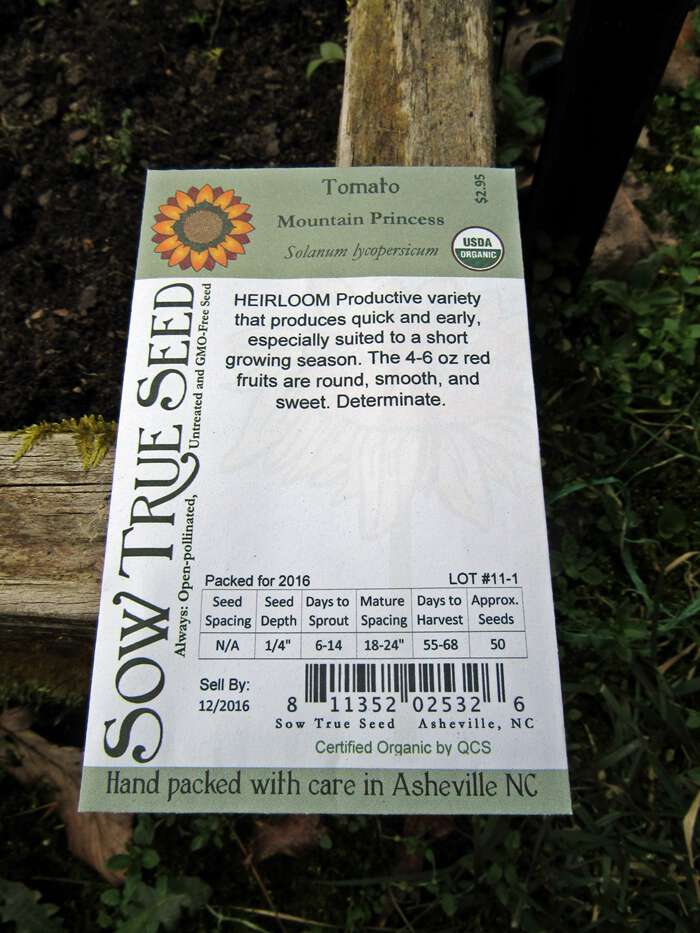 I'm so excited to be growing Mountain Princess again! Last year Sow True Seed didn't have any Mountain Princess seed and I sorely missed them. This variety produces tons of tasty red tomatoes that are the perfect size for canning.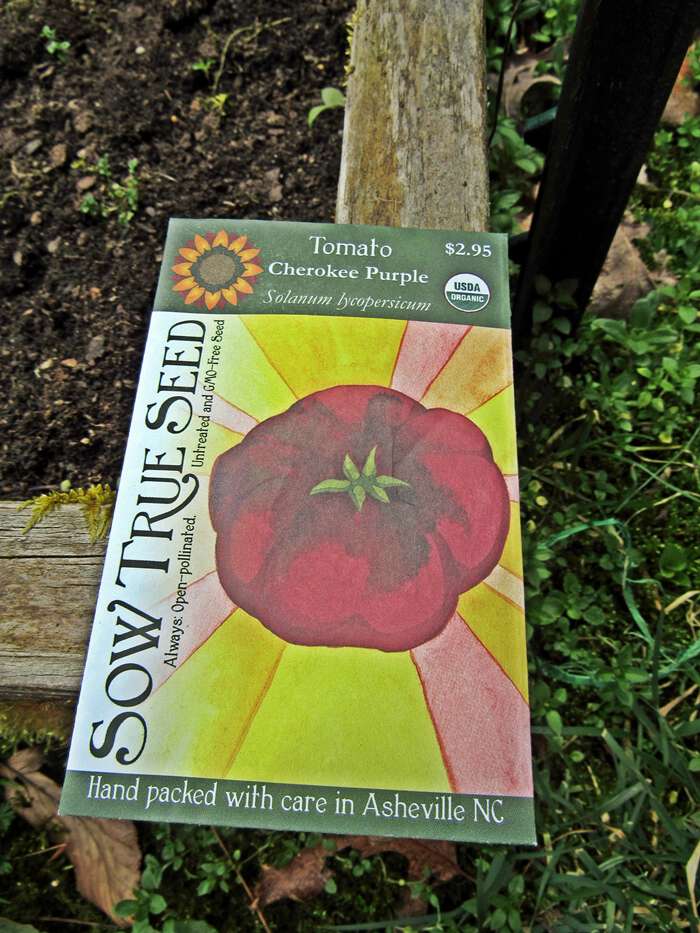 Cherokee Purple. The Deer Hunter couldn't make it through the summer without this one! We've grown this variety of seed from Sow True Seed for several years and it has never let us down.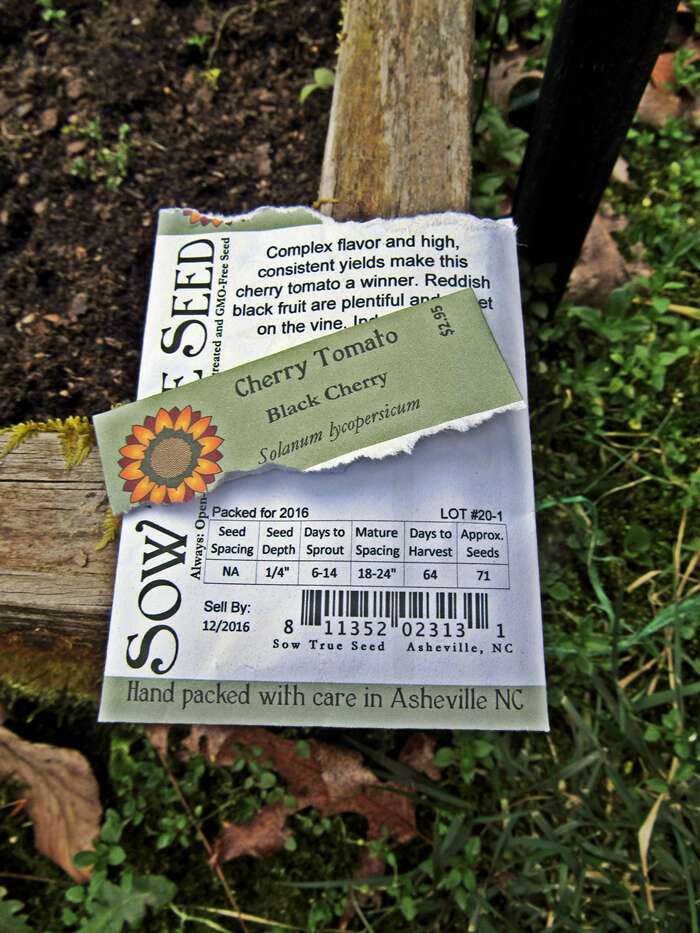 Black Cherry. The tastiest tommy-toe ever. We discovered this variety from Sow True Seed's first sponsorship of the Blind Pig garden and we've been growing them ever since.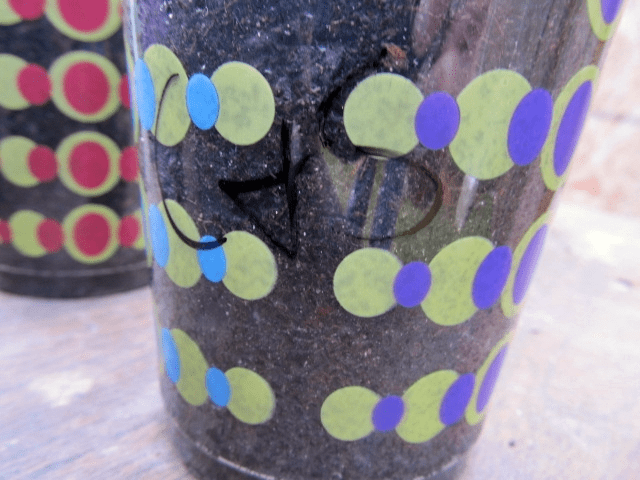 Cream & Sausage. I've been saving the seeds from this variety for at least 6 or 7 years. I picked up a plant by chance at Christian Love's greenhouse. It's a yellow pear shaped tomato-very prolific and very sweet. Somehow I failed to start even one last year-I made sure to remedy that by planting more than a few this year.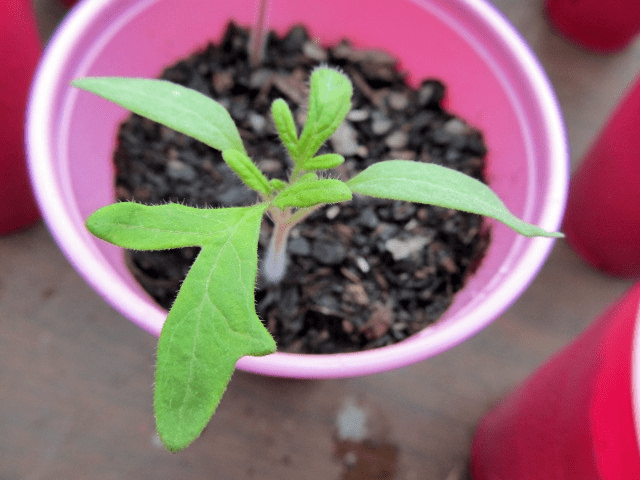 Now that I've shared my favorite tomato varieties with you, I hope you'll share your favorites with me!
Tipper