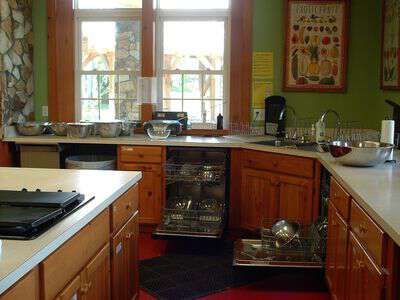 Last night kicked off the Preserving Mountain Flavors Cooking Class I'm co-teaching at the John C. Campbell Folk School. It's going to be a great class-one of the students is a Blind Pig reader-all the way from Oklahoma!
I enjoyed meeting her so much- it made me wish all of you could be there too. Since you can't-I'll tell you a little about what were cooking in case you want to give it a try.
For our first class session we made Kraut. We made it 2 ways:
I've written about both ways before-you can click on the links above to see the details.
Tomorrow's menu: Jam and cake!
Tipper