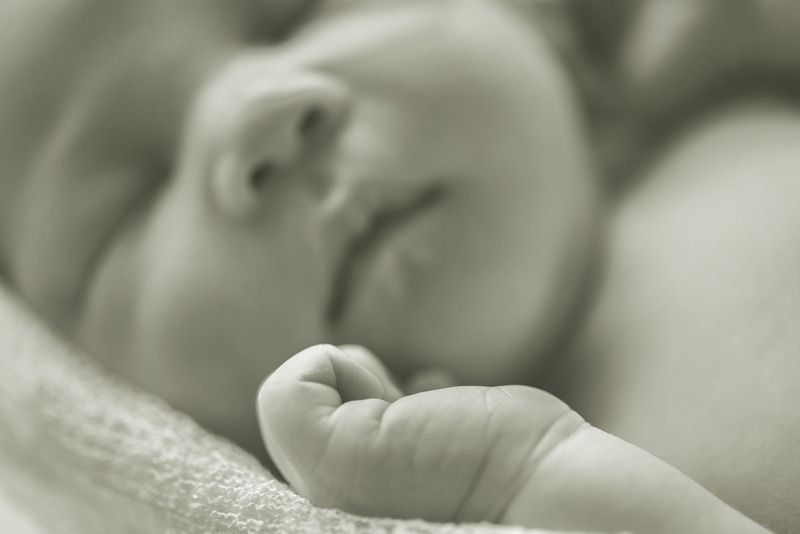 thrush noun
A variant forms thraish, thrash.
1942 Hall Phonetics 23 thraish, thrash
B A fungal infection, esp one of the mouth (specif oral moniliasis) in children. According to traditional belief, this could be cured only by a thrush doctor.
1897 Pederson Mtneers Madison Co 828 To cure white thrush in a baby's mouth, let someone who never saw its father blow in its mouth. 1961 Seeman Arms of Mt 34 Pity the puny infant with the "thrash." 1970 Adams Appal Revisit 43 It was a common superstition to believe that certain people had the power to blow in a baby's mouth and cure the "thrash" or mouth sores. A posthumous person had this power if he was born without seeing his father; that is, born after the death of his father. The seventh son borne by a woman in seven years had this power. Many mothers took their children to certain people and had them blow in the mouth to cure the thrash and other ailments. 1981 Brewer Wonderment 29 One day she had met a woman who had taken her baby far up the branch to have a man blow in its mouth to cure the "thrash."
—Dictionary of Smoky Mountain English
—-
"Various individuals were thought to have an inherent power to cure thrash by blowing into the infant's mouth. These "thrash doctors" came to their healing role by being a seventh son or daughter, the son of a  seventh son, or someone who "never looked into the eyes of his father."
—Anthony Cavender – "Folk Medicine in Southern Appalachia"
—-
The belief in thrush doctors is still alive in at least a few people who call my area of Appalachia home.
One of my friends took her baby girl to a thrush doctor near Andrews. The baby was cured.
Hard to say if the blowing healed the baby or if the medicine prescribed by the pediatrician finally kicked in.
Tipper
Subscribe for FREE and get a daily dose of Appalachia in your inbox