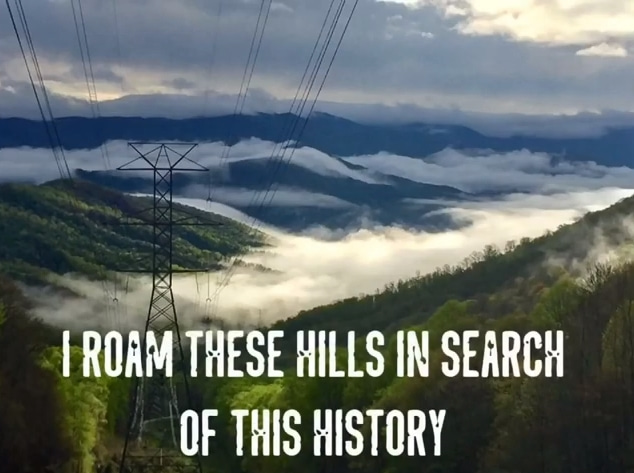 Photo courtesy of Ben Pope
A few months back Ben Pope from History Hound Detecting contacted the girls to see if he could use their music in one of his videos. They loved what Ben was doing so they said yes 🙂
I hope you enjoyed the music and the video. Ben finds some of the coolest old things!
You can watch more videos on his youtube channel. Here's a short blurb about it:
"History Hound Detecting is constantly looking for pieces of the past, stories from those who came before. I pursue this information by metal detecting, artifact hunting, bottle digging, and coin roll hunting. Hope you enjoyed the adventure!"
Along with all the neat history hunting videos you can listen to Ben read from Margaret Walker Freel's book "Unto the Hills." I'm telling you his youtube channel is a must visit for anyone who loves history and artifacts.
Tipper
p.s. The winner of Fred Chappell's book "I Am One of You Forever" is Tommy who said: "Oh the stuff i was gonna do when i got grown . . . ."
The winner of the "Foxefire 2" book is Patricia Small who said: "I've never been to a corn shucking but I've broke a lot of green beans with family on the front porch. Good company makes the job go quickly!"
Tommy and Patricia send your mailing addresses to me at [email protected] and I'll send you the books!
Subscribe for FREE and get a daily dose of Appalachia in your inbox