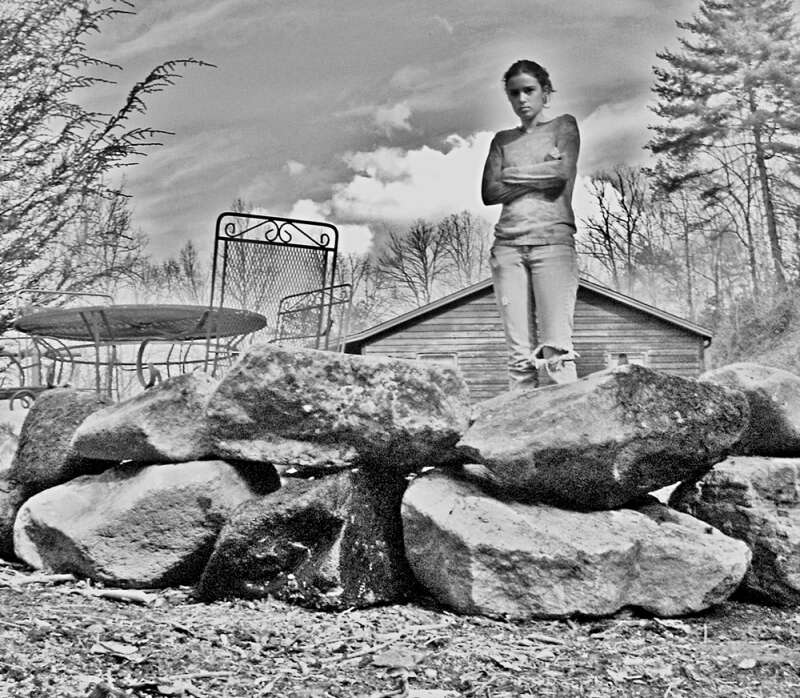 Have you ever watched a tv show or movie about the zombie apocalypse? I don't watch much tv so I can't really say I'm up on the whole zombie phenomenon, but it is a subject I've had fun discussing with the folks at work.
For the last few years we've teased each other about our survival plan for the coming zombies. Those of us that have worked there longest say we'll trip the newer employee to give us more time to get away. My boss seems to think if you have an aliment of some sort zombies will overlook you so she plans to scream out that she has a disease. We have a small kitchen in our area so if we're locked in for a while we could cook…if we had any food. Then there's the huge bank of windows-seems like a zombie would just break right through, but some folks think their reflection in the glass will confuse them causing them to pass up our building for another one. Silly I know, but an ongoing bit of fun that makes the work place more enjoyable.
In the last few years our county has been besieged by drug problems which have caused all sorts of problems we've never had to worry about.
Problems like people stealing every thing that's not tied down while folks aren't at home and even people trying to steal things when people are at home!
Pretty much every day the sheriffs department arrests a new string of people for having drugs in their possession, making drugs, or stealing to buy drugs.
I've taken to saying the ever increasing segment of people who've become so addicted that they've lost their own lives are the true zombie apocalypse.
We live in such an isolated area we've never given much thought or worry about any of those addicted folks bothering our home. Our house is at the end of the road with nothing behind it but woods in all directions. In all the years I've lived in this holler there has never been a stranger wandering around…until last week.
Chitter was home alone one morning. As she sat on her bed, working on a piece of jewelry, she noticed someone walk directly by her window. She jumped up and looked out the other bedroom window as the man went on around the back of the house. He was dirty, barefoot, and looked like he'd had the same clothes on for several weeks. He was also sneaking along. Chitter knew the doors were locked so she got one of her Daddy's guns and immediately called him. As Chitter stood in the back of the hallway praying her Daddy would hurry and praying she wouldn't have to do more than hold the gun she heard the man come up on the porch and try to get in the front door.
By the time The Deer Hunter came flying up the driveway the man was gone leaving nothing but two half eaten apples in the fire pit that he'd picked off one of my trees.
We reported the incident, but when the deputy came out all he saw was a blacksnake in the greenhouse, the stranger was long gone. The deputy said there'd been an increase in drug related break-ins lately and advised us to keep things locked up tight.
Even though nothing was harmed or taken, other than the apples, we have all been rattled by the incident. Especially Chitter. I guess we feel like we've been violated even though we haven't really.
Maybe it's that our safety has been violated.
We've taken for granted that our remote location surrounded by family would protect us from the assault of those who would do us harm. I've never given one thought to going out after dark to lock up the chickens when The Deer Hunter is off hunting, now I find myself reluctant to even go outside during the day and it makes me mad at myself and at the man who tried to get into our home.
Even though we don't live by the side of a busy road it's been made clear we too are vulnerable to the assault of the increasing drug problem facing our county and much of Appalachia.
Tipper