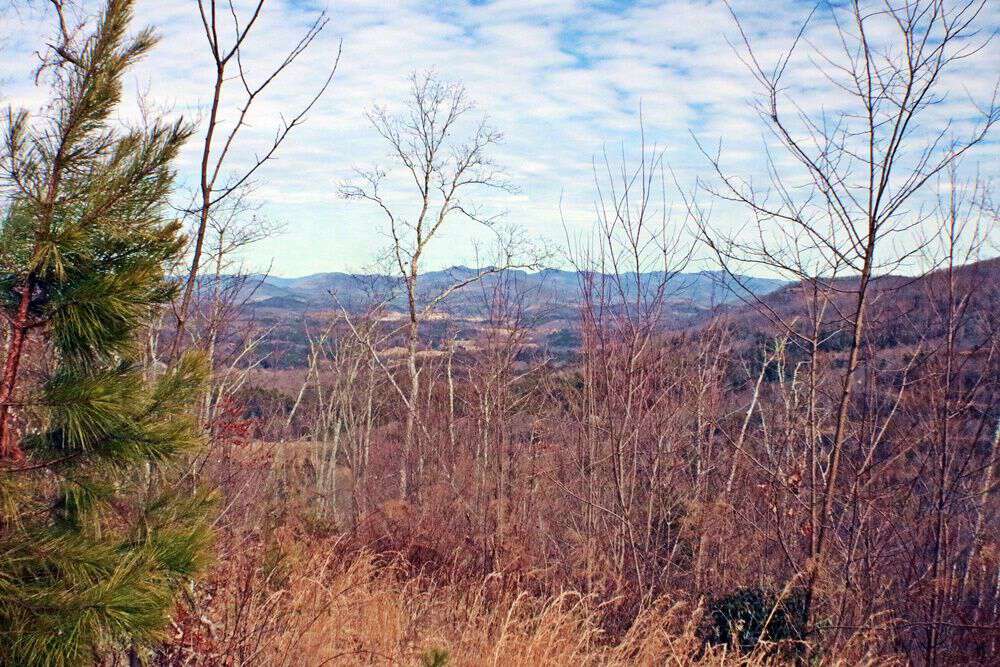 "Roaming the Mountains with John Parris – Chestnuts: Only Memories Stand Burningtown"
They stand like gaunt, whitening skeletons among the living giants of our mountain forests. And the old man grows nostalgic and a bit sad when he looks upon them, for they remind him of his lost youth and of something that will not come again in his time-if ever.
A part of the sadness stems perhaps from the knowledge that his great-grandchildren have been deprived of a birthright. For when he was a boy, and even in his grandson's youth, there was no finer sport than to go hunting for chestnuts on a crisp fall morning when frost had opened the big burs and spread their fruit among the fallen leaves.
The only reminder of that era are the whitening skeletons of the chestnut trees which survived the ax only to die under the whirlwind ravages of a mysterious blight.
"The only chestnuts you see now," said the old man, "are a few brought in from some foreign country and they're not like the kind that grew here in the hills. But when I was a boy, and up to thirty years ago, chestnuts were a right common thing here in the mountains. Folks even had chestnut orchards, same as you have apple and peach orchards today . . ."
"Why, I remember in the fall when the chestnuts started falling I'd go out there every morning while my wife was getting breakfast and pick up two gallons before she got the coffee on the table. Reckon the most I ever took to market at one time was twelve bushels. Got a dollar and a quarter a bushel for 'em, which I took out in trade. Now, that was a lot of money back in those days.  Everybody hunted chestnuts back then. Folks who didn't have chestnut orchards would get up parties and get a covered wagon or two and go off into the hills where there was a good stand of chestnut. They would camp out and be gone two or three days, coming home when they had got their wagons filled up. Then that wasn't sold would furnish goodies for the children and the grownups. We'd serve them up boiled and roasted or just eat 'em plain. If you boiled 'em you could keep 'em a long time. One of the ancient dishes of the Cherokee Indians was chestnut bread. It was still made by them here in the mountains until the last of the chestnuts disappeared several years ago . . ."
The blight that struck the American chestnut is believed to have come into this country on Chinese chestnuts, which despite a high percentage of infection show too a degree of resistance to it. No immunity existed in our American tree, which was one of the giants of our Sylva when De Soto came this way.
From the time the blight was first detected in 1904 in the New York Zoological Park, it spread like wildfire, sweeping across New Jersey and Pennsylvania and into all parts of the country.
—-
Pap could remember seeing those giant white skeletons described in the excerpt from "Roaming in the Mountains" written by John Parris. Pap told me when he was a boy he'd come up on one when he was out hunting in the woods and it always spooked him. He said they looked like ghosts shinning through the darkness of the forest. Pap also told me stories his daddy shared with him about chestnuts.
Papaw Wade said when he was a boy chestnut trees grew on the high side of a wagon road. His family would walk along the road and pick up chestnuts where they had fallen and rolled down the bank. Much like the old man in the excerpt, Papaw Wade said it only took a little while to fill up all the sacks they had with chestnuts.
Tipper
Subscribe for FREE and get a daily dose of Appalachia in your inbox