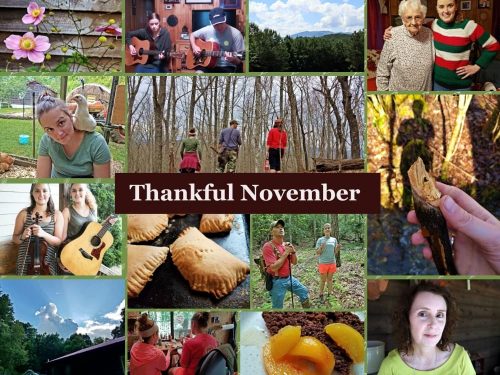 A few months back my friend Rob Simbeck sent me a copy of his latest book "The Southern Wildlife Watcher: Notes of a Naturalist." I just loved the book!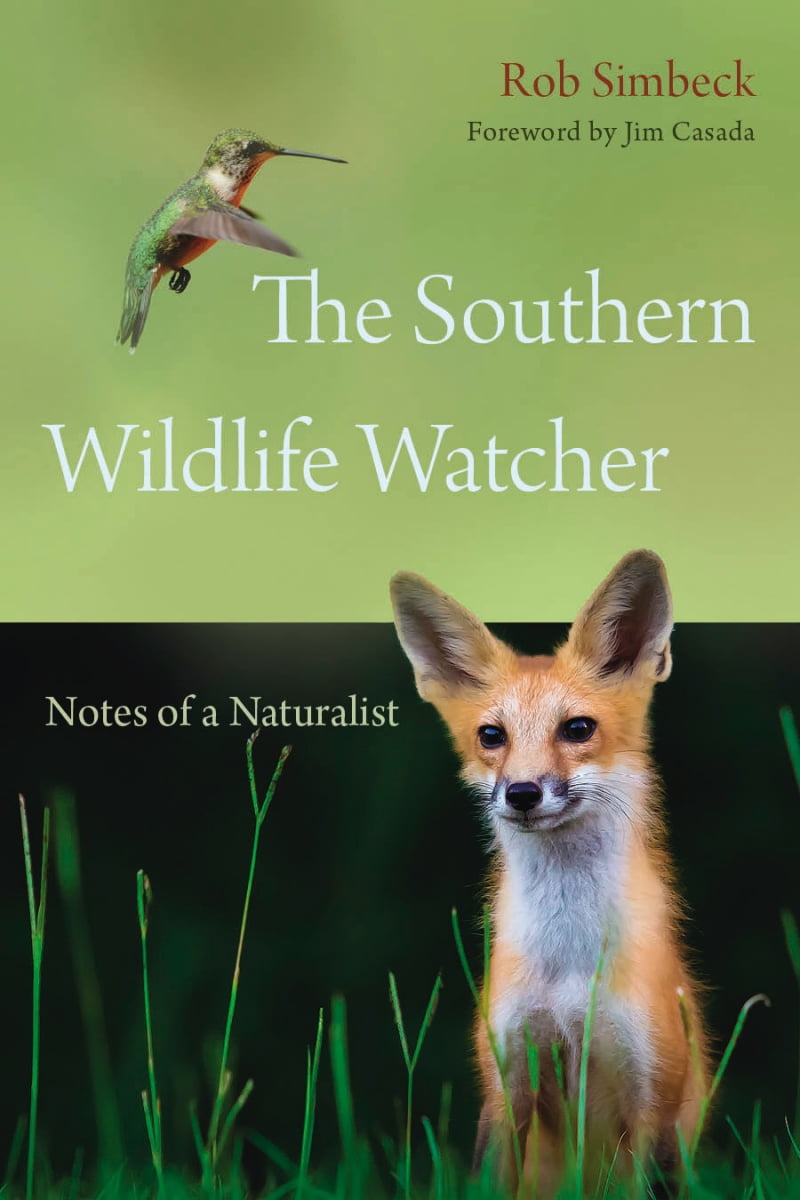 Here's a short blurb about it:
"The Southern Wildlife Watcher" is a colorful look at thirty-six common and not-so-common animals found in the southeastern United States—from the hummingbird to the bald eagle and from the bullfrog to the bobcat. Rob Simbeck, one of the Southeast's most widely read naturalists, combines a poet's voice with a journalist's rigor in offering readers and intimate introduction to the creatures around us."
While reading the book I learned so many interesting things about wildlife that I've lived around my entire life.
Here's some of the things I learned from the book.
Have you ever noticed a fly rubbing its legs together? I've always found the act creepy and as fast as I can I swat at the fly to make it take its weirdness far away from me. Turns out the fly is actually bathing when it does that! According to Rob's book: "It rubs its legs over its head, thorax, wings, and abdomen, scrubbing its eyes, its antennae, and the bristles on its legs and body, then rubs those legs together and against its mouth to brush away grime."
I've heard dragon flies called snake doctors before, but did not know the saying comes from the story that dragon flies can stitch up injured snakes with spider webs.
Who knew that male wolf spiders have to dance for their mates! Chitter shared an elaborate story about a couple of wolf spiders in our basement. As she worked at her jewelry bench she watched one of them do strange leg movements. I thought she was silly, now I think she was watching a mating dance 🙂
Chatter claims that ground hogs are her spirit animal—the girl just loves to see one on the side of the road or running through the fields. I knew groundhogs burrowed underground…and sometimes under buildings, but I did not know their tunnels can be as long as 40 feet!
Did you know all earthworms are not native to America? I had no clue. Rob's chapter on earthworms is fascinating. I found this especially interesting: "A checklist of earthworms in South Carolina published in April 2014 in Megadrilogica and drawn from 178 sites in forty-three counties listed thirty-four species, just fourteen of which are native. Of the eleven most frequently collected, only two were native."
Rob has graciously given me an eBook copy of "The Southern Wildlife Watcher: Notes of a Naturalist" to giveaway. Leave a comment on this post to be entered in the giveaway. *Giveaway ends November 27, 2020. Go here to pick up your own copy of this great book!
Tipper
Subscribe for FREE and get a daily dose of Appalachia in your inbox