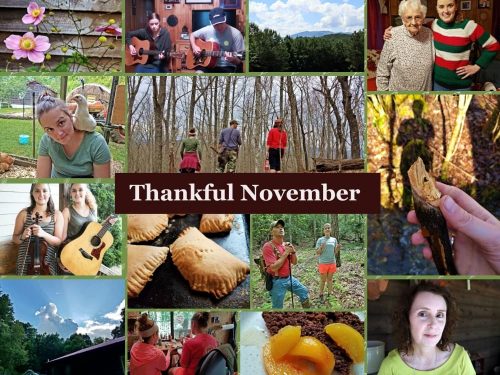 I have a very special Thankful November giveaway for you today—a silver ring made by Blind Pig reader Ed Ammons.
Ed donated the ring for me to giveaway. It's not the first ring he's sent to our house. Over the years Ed has made silver rings for almost all of us.
He makes the rings from quarters mostly, but the giveaway ring for today is from a half dollar and it is a size 10 and 1/2.
The coins have to be pure silver for the process to work. As you might guess that means the coins are old. Ed made my ring extra special by using a quarter from 1937, the year Pap was born.
To see how Ed makes these amazing silver rings go here.
Leave a comment on this post to be entered in the giveaway. *Giveaway ends November 28.
Tipper
Subscribe for FREE and get a daily dose of Appalachia in your inbox