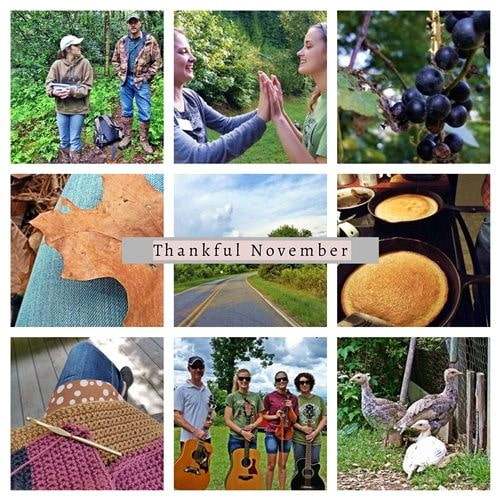 It's that time of the year again…the time to host a variety of giveaways as a way of saying THANK YOU to Blind Pig and The Acorn readers. If you didn't know it, you're the best blog readers in the whole wide world!
There'll be a variety of giveaways throughout the month so be on the lookout for any that you might like to enter.
In years past, a few readers have emailed saying they'd like to donate something to be given away during the month. If you have something you'd like to share send me an email at [email protected] with the details.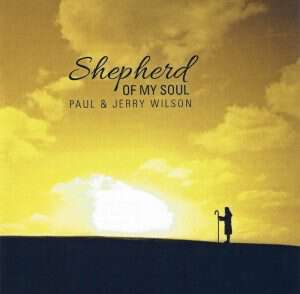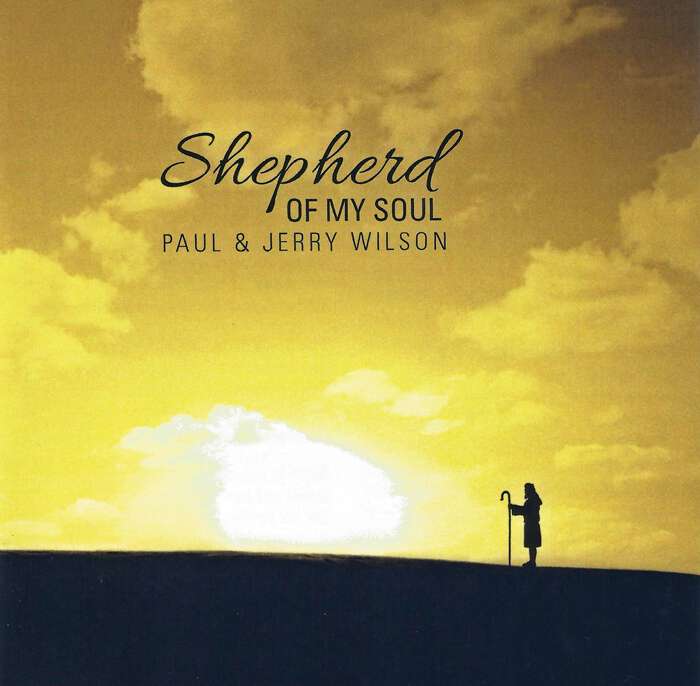 The giveaways start today with two of Pap and Paul's cd "Shepherd of My Soul." For a chance to win one of the cds, leave a comment on this post. Giveaway ends Sunday November 4. Go here to pick up your own copy of the cd.
Tipper
Subscribe for FREE and get a daily dose of Appalachia in your inbox