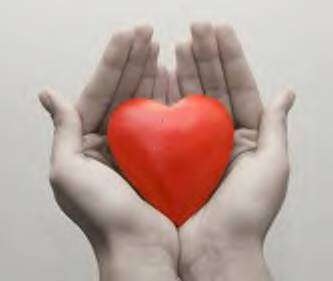 I'd like to send a big Thank You out to all the folks who commented in the month of April!
Lori, Susan, Miss Cindy, Stacy A, Brit, Dana, Mandi, Amy, Em, Deb, Sarah, Teresa, Paula, Leslie, Lisa, Jennifer in OR, Renna, Trisha Too, Rechelle Brown, Noble Pig, Bobbi in KY, Debbie, Patti, Egghead, Writer Lady, Nikole, Leanne, Meredith, Janera, Jessica, Celene, Sarah, Beckynsc, Stephanie, Ms. Hillbilly, Miss Jean, Tamara, Carrie, Roland, Threecollie, Joan, JHS, Mary Anne, Terry Thorton, Laurie, Gracie, and Granny Sue.
And I'd like to congratulate the winner of the Spread the Love giveaway for April it is…..
Debbie! I hope you like the painting and I hope all of you keep commenting! Spread the Love for May started today!
Today is a special day at my house-not only because it's the second Spread the Love giveaway (another blog milestone)-it is also The Deer Hunter's birthday!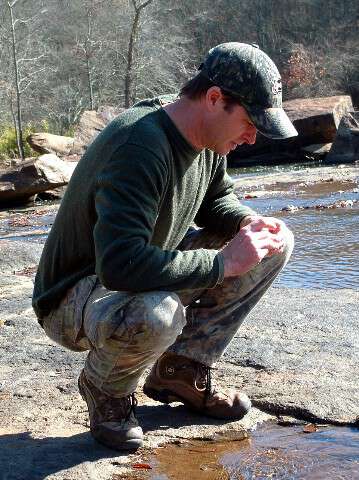 He's a great husband, a super Daddy, and one of the most compassionate people I have ever met. (of course he tries to hide it under all that tough deer hunter power stuff)
The Deer Hunter puts up with a lot from Chitter, Chatter and me- and I love him for every bit of it! Happy Birthday to The Stealthy Powerful Deer Hunter!
Tipper
p.s. Many of my competent commentators have blogs of their own-A very interesting bunch of folks-you can read about parenting, farming, ranching, soaping, crafting, history, heritage, food, chickens, lizards, possums, ghosts, quilting and even cemeteries. Just click on their names in orange (up at the top of this post) to go for a visit. I know you'll love them as much as I do!